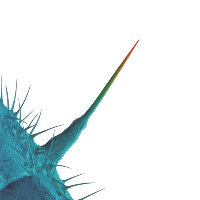 2014 | Administrator | Monday, 6 January 2014
He's always been a trailblazer—in music videos, activism and cross-cultural projects. Now Gabriel, a Rock and Roll Hall of Famer (as Genesis member and solo artist), has reinvented the art...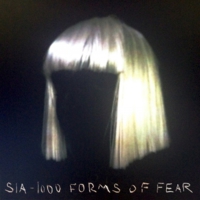 2014 | Administrator | Thursday, 24 July 2014
She's written hits for divas like Rihanna ("Diamonds"), Britney Spears ("Perfume"), and Celine Dion ("Loved Me Back to Life"). Now the 38-year-old Australian songstress seems destined to become a major...
2013 | Nicholas Jennings | Sunday, 30 January 2011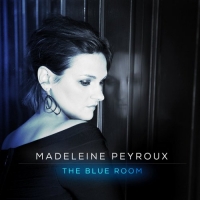 2013 | Administrator | Thursday, 14 March 2013
A modern-day Billie Holiday, Peyroux has a beguiling voice: fragile on the surface with a dark undercurrent below. Here, the Georgia-born, Paris-raised singer tackles songs well suited to her bittersweet...