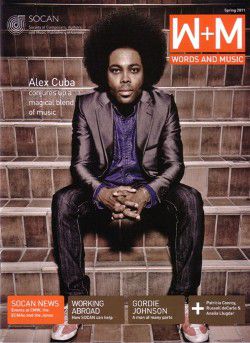 2011 | Administrator | Monday, 21 March 2011
With his oversized Afro and razored sideburns, Alex Cuba cuts a cool figure, a cross between '70s soul man and stylish rocker. It's a...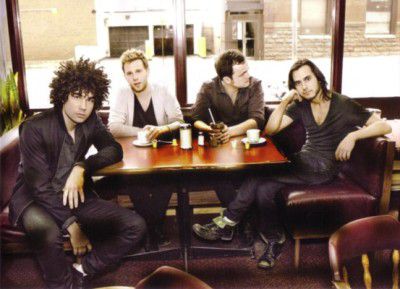 2011 | Administrator | Wednesday, 31 August 2011
Nathan Ferraro doesn't seem the least bit bitter—which is surprising, given everything he's been through. In fact, the affable, afro-haired frontman exudes all the serenity...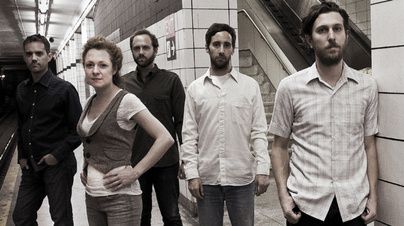 2012 | Administrator | Sunday, 3 June 2012
For Tony Dekker, recording—like real estate—is all about location. The Great Lake Swimmers frontman has made a habit of working in unusual settings, beginning with...
2013 | Administrator | Wednesday, 13 March 2013
For Adam Messinger and Nasri Atweh, success has come from having the right songs at the right time. Within a month of relocating to...