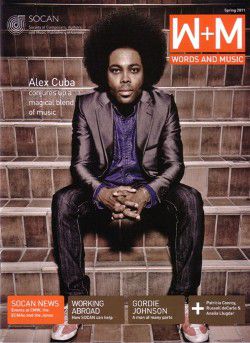 2012 | Administrator | Monday, 21 March 2011
With his oversized Afro and razored sideburns, Alex Cuba cuts a cool figure, a cross between '70s soul man and stylish rocker. It's a...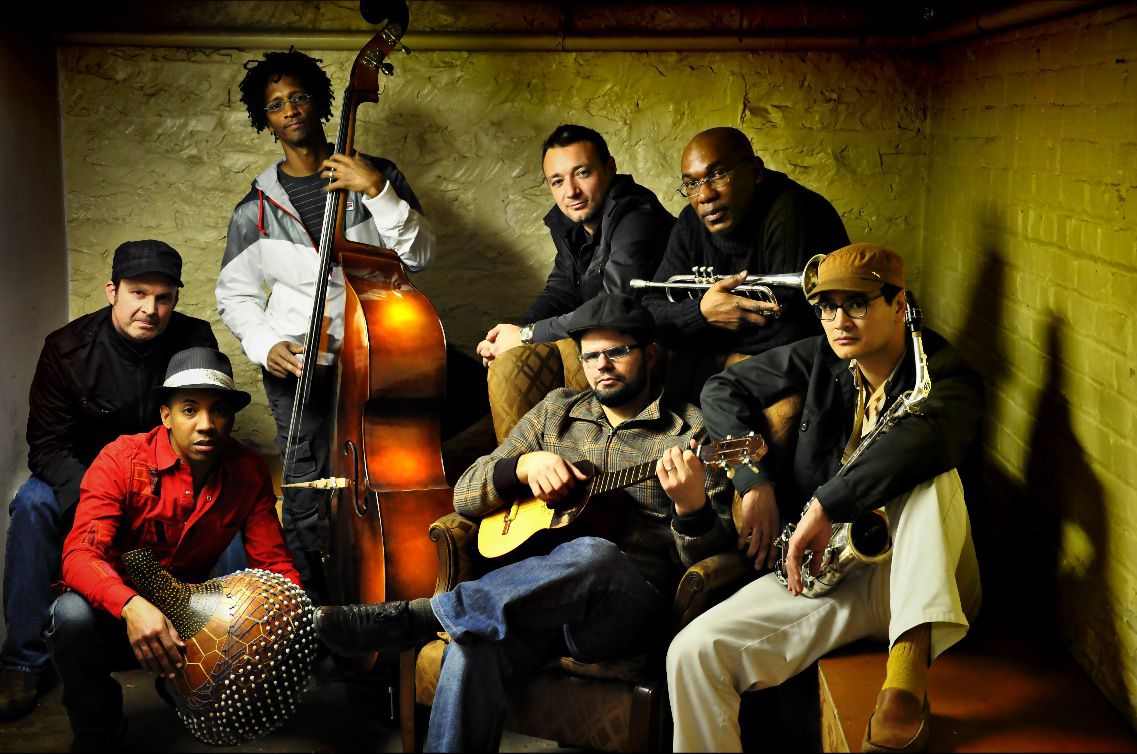 2013 | Administrator | Wednesday, 5 June 2013
Drew Gonsalves laughs about how he had to leave Trinidad to discover the rich calypso tradition of his birthplace. As a teenager, he was far...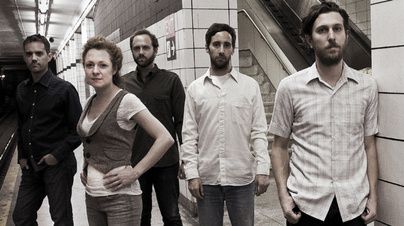 2012 | Administrator | Sunday, 3 June 2012
For Tony Dekker, recording—like real estate—is all about location. The Great Lake Swimmers frontman has made a habit of working in unusual settings, beginning with...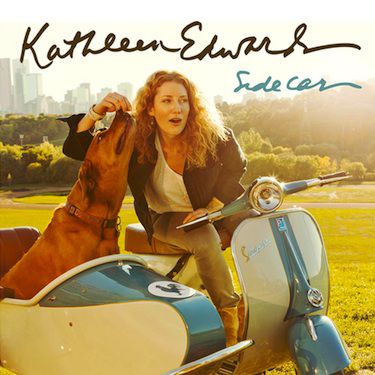 2012 | Administrator | Tuesday, 13 December 2011
A lot can change in four years—especially in the music world. In 2008, when Kathleen Edwards released her album Asking for Flowers, the Ottawa native...