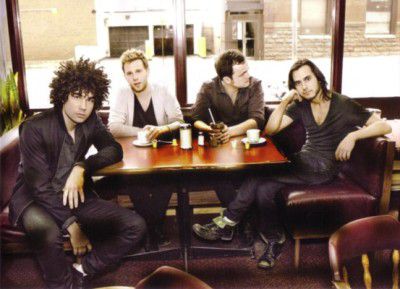 2012 | Administrator | Wednesday, 31 August 2011
Nathan Ferraro doesn't seem the least bit bitter—which is surprising, given everything he's been through. In fact, the affable, afro-haired frontman exudes all the serenity...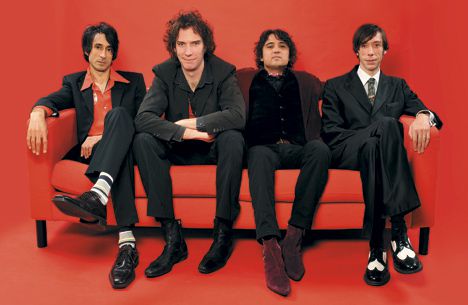 2013 | Administrator | Wednesday, 5 June 2013
Dallas and Travis Good have worked with Neil Young, author Margaret Atwood, Randy Bachman, Buffy Sainte-Marie and actor Gordon Pinsent. But it was another Canadian...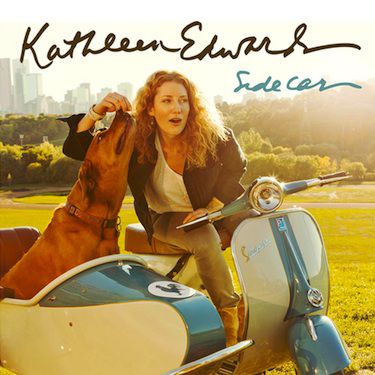 2012 | Administrator | Tuesday, 13 December 2011
A lot can change in four years—especially in the music world. In 2008, when Kathleen Edwards released her album Asking for Flowers, the Ottawa native...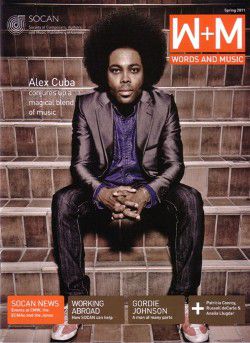 2012 | Administrator | Monday, 21 March 2011
With his oversized Afro and razored sideburns, Alex Cuba cuts a cool figure, a cross between '70s soul man and stylish rocker. It's a...