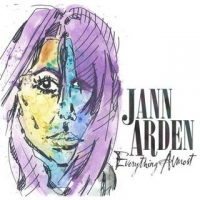 2014 | Administrator | Monday, 19 May 2014
Arden's always worn her heart on her sleeve—hit songs like "Unloved" and "Insensitive" are proof of that. The beloved Canadian star keeps confessing on her latest album, with songs of...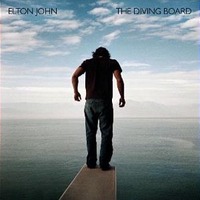 2013 | Administrator | Sunday, 6 October 2013
Elton's on a creative roll. After the success of his last album, the T-Bone Burnett-produced The Union, on which Elton collaborated with his hero Leon Russell, the Rocket Man has...
2014 | Administrator | Monday, 6 January 2014
She's had a traumatic few weeks, losing her childhood dog and firing her longtime manager, but Gaga is back on top. Her fourth studio album takes the "Applause" singer into...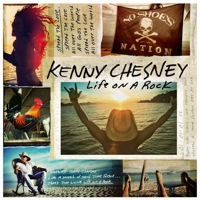 2013 | Administrator | Monday, 13 May 2013
Chesney loves his Caribbean home, where he was briefly married to actress Renée Zellweger. Island-themed songs have long been a part of the country star's music. Here, Chesney teams up...