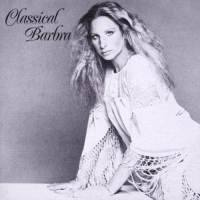 2013 | Administrator | Thursday, 21 February 2013
Streisand took her most adventurous step singing songs by Debussy, Handel and others. The original 1976 album drew praise from Glenn Gould, who called her voice "one of the natural...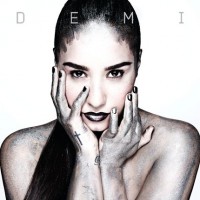 2013 | Administrator | Tuesday, 4 June 2013
From the cover photo to her new songs, this is grown-up Demi. Although just 20, the former Disney star has recently faced the challenges of bulimia and a bipolar disorder....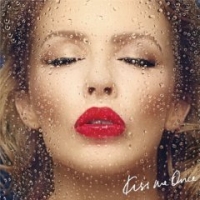 2014 | Administrator | Friday, 28 March 2014
After splitting from her longtime manager and signing with Jay Z's Roc Nation, Australia's pop princess was ready for change. Her 12th album is that fresh start, from Pharrell Williams'...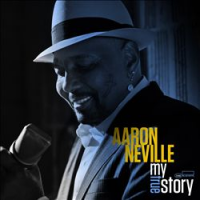 2013 | Administrator | Saturday, 2 February 2013
The New Orleans vocal legend looks like a dockworker and sounds like an angel. He's lent his sweet voice to collaborations with Mavis Staples, Chaka Khan and Linda Ronstadt. Here,...