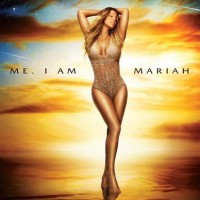 2014 | Administrator | Thursday, 3 July 2014
With Mariah, it's always been about the voice. A magnificent, five-octave instrument that can reach the highest rafters without the benefit of Auto-Tune, that voice has graced over a dozen...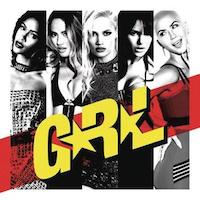 2014 | Administrator | Sunday, 7 September 2014
The latest girl group from the stable that produced the Pussycat Dolls and Girlicious debuted on Pitbull's single "Wild Wild Love." Now the quintet, which includes Canadian Emmalyn Estrada, unleashes...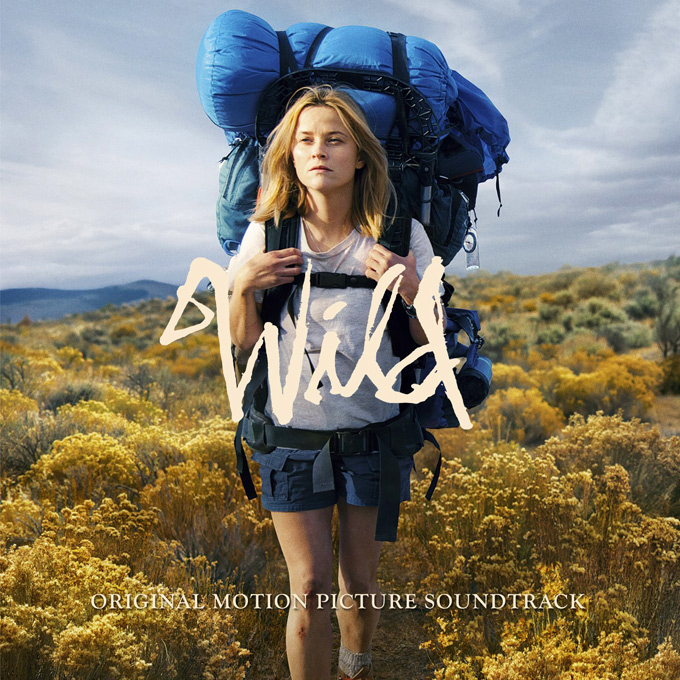 2014 | Administrator | Monday, 3 November 2014
This soundtrack for the movie adaptation of Cheryl Strayed's bestselling memoir, starring Oscar winner Reese Witherspoon, features some inspired choices. Bruce Springsteen's "Tougher Than the Test," Simon & Garfunkel's "Homeward...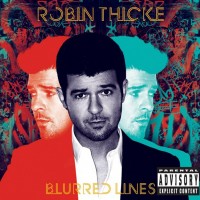 2013 | Administrator | Sunday, 18 August 2013
Outside of Daft Punk's "Get Lucky," there is no single this summer as hot as the title track from this r&b star's sixth studio album. Over a funky beat, Robin...