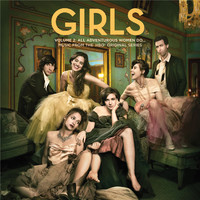 2014 | Administrator | Sunday, 16 February 2014
Music is central to Lena Dunham's acclaimed TV series, about the post-college lives of four young women. So it's natural that its second soundtrack sounds a lot like the personal...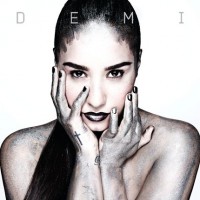 2013 | Administrator | Tuesday, 4 June 2013
From the cover photo to her new songs, this is grown-up Demi. Although just 20, the former Disney star has recently faced the challenges of bulimia and a bipolar disorder....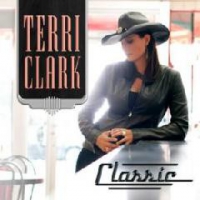 2013 | Administrator | Thursday, 21 February 2013
Terri has been living the Nashville dream ever since moving there in 1987 from Medicine Hat, Alberta, arriving in a Honda Civic packed with all her belongings. The aspiring singer,...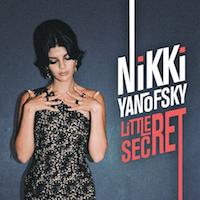 2014 | Nicholas Jennings | Monday, 19 May 2014
We all knew little Nikki was destined for greatness. The Montreal jazz wonder, just 20, had already been hailed for her note-perfect Ella Fitzgerald tributes. Now, on her sophomore release,...