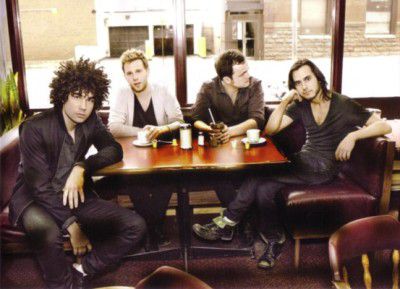 2011 | Administrator | Wednesday, 31 August 2011
Nathan Ferraro doesn't seem the least bit bitter—which is surprising, given everything he's been through. In fact, the affable, afro-haired frontman exudes all the serenity...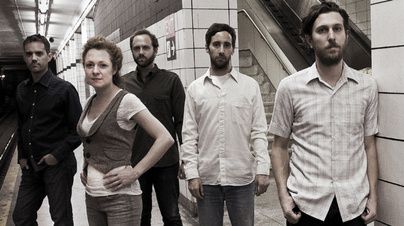 2012 | Administrator | Sunday, 3 June 2012
For Tony Dekker, recording—like real estate—is all about location. The Great Lake Swimmers frontman has made a habit of working in unusual settings, beginning with...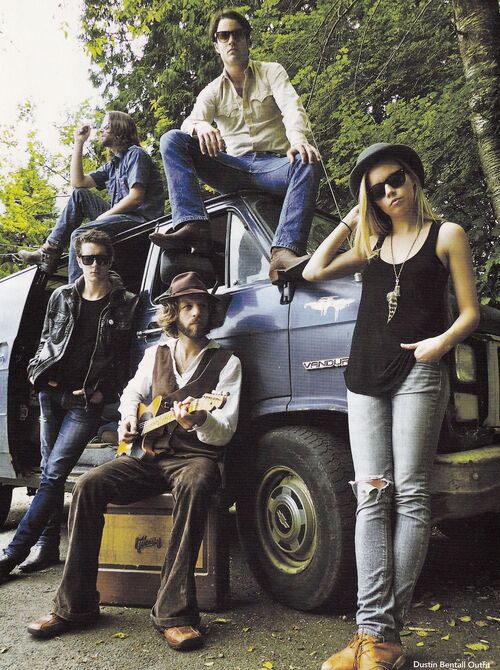 2012 | Nicholas Jennings | Sunday, 9 September 2012
When Dustin Bentall was 12, he spent the summer with his parents at a cabin they bought in Cariboo Country, in British Columbia's interior. There...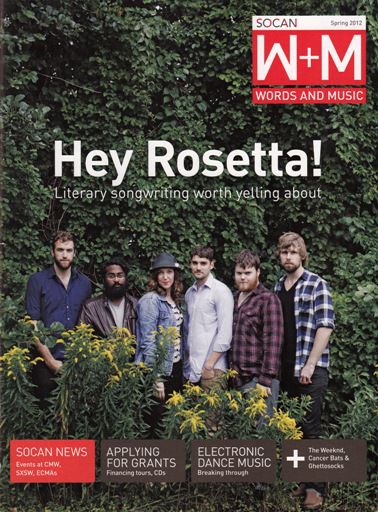 2012 | Administrator | Sunday, 4 March 2012
Tim Baker has a problem. As frontman for Newfoundland's Hey Rosetta!, one of Canada's fastest-rising, hardest-working bands, he is touring for nine months of the...