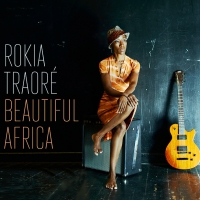 2013 | Administrator | Sunday, 30 June 2013
A genuinely boundary-busting artist, Traoré doesn't follow in the footsteps of fellow Malian singers like Salif Keita or Oumou Sangaré. Thoroughly modern, she bridges songs in English, French and her...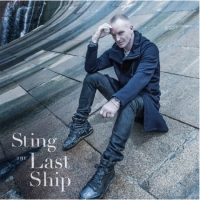 2013 | Administrator | Sunday, 6 October 2013
A true renaissance man—musician, actor, activist and philanthropist, Sting has been aging gracefully with his many varied projects. The former Police frontman's latest undertaking may be his most ambitious to...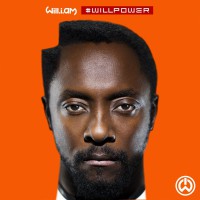 2013 | Administrator | Sunday, 21 April 2013
The rapper born William Adams knows a thing or two about crafting megahits. As the frontman for Black Eyed Peas, will.i.am has won seven Grammys and sold 33 million albums....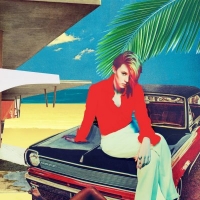 2014 | Administrator | Thursday, 24 July 2014
Fans of England's "red-haired one" (Elly Jackson) have waited ages for the followup to her Grammy-winning debut, which featured the synth-pop smash "Bulletproof." It's worth the wait. Electro-dance nuggets like...