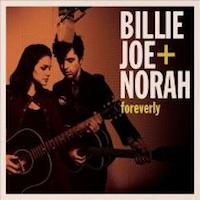 2014 | Administrator | Monday, 6 January 2014
Don and Phil Everly surprised everyone in 1958 by turning their backs on a chart-topping pop career to release Songs Our Daddy Taught Us, a collection of old country and...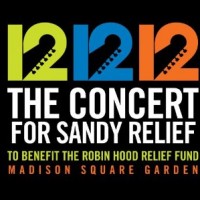 2013 | Administrator | Friday, 1 February 2013
After walloping the Caribbean, Hurricane Sandy took a devastating toll on the northeastern United States. The powerful storm left parts of New York City underwater and left millions without heat...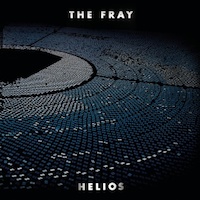 2014 | Administrator | Sunday, 16 February 2014
The Denver quartet's fourth album is far cheerier than the last. "[That] was a dark time for us," admits Fray guitarist Joe King. "With this record, we're having babies, I'm...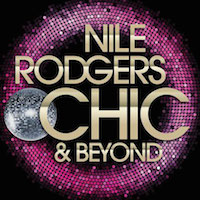 2014 | Administrator | Monday, 19 May 2014
Daft Punk's "Get Lucky" was only the tip of the iceberg. As this compilation shows, Rodgers' had a hand in hits for over three decades. From Chic's "Le Freak" and...