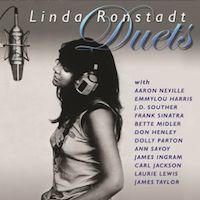 2014 | Administrator | Monday, 19 May 2014
She possesses one of the most distinctive and versatile voices in popular music, giving country-rock its signature sound in the 1970s and later singing everything from Broadway musicals and the...
2014 | Administrator | Thursday, 24 July 2014
Norah Jones is a restless soul, never settling on one sound or set of musical cohorts. The Grammy-winning songstress has previously worked with the all-male roots group the Little Willies,...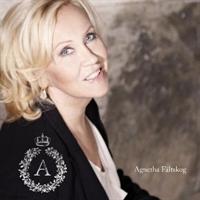 2013 | Administrator | Tuesday, 4 June 2013
The first "A" in ABBA, Agnetha is often regarded as the voice of Sweden's legendary pop group. Although she released three English-language albums after ABBA split in 1982, the 'Blonde...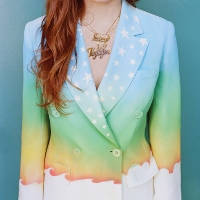 2014 | Administrator | Sunday, 7 September 2014
The former Rilo Kiley frontwoman has some famous lady friends—including Kristen Stewart and Anne Hathaway, who appear in the hilarious video for the breezy, Beck-produced track "Just One of the...