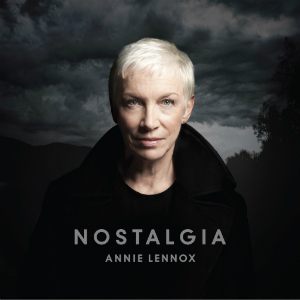 2014 | Administrator | Monday, 10 November 2014
Even in the gender-bending heyday of Eurythmics, when videos ruled the music world, Lennox's voice rose above imagery to become one of the era's most distinctive features. Here was a...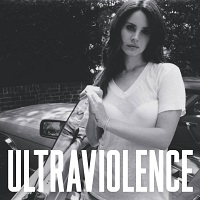 2014 | Administrator | Sunday, 22 June 2014
Del Rey channeled sad beauty queens and mystery on her darkly cinematic Born to Die. Here, the modern-day torch siren evokes twisted valley girls and atmospheric jazz on songs like...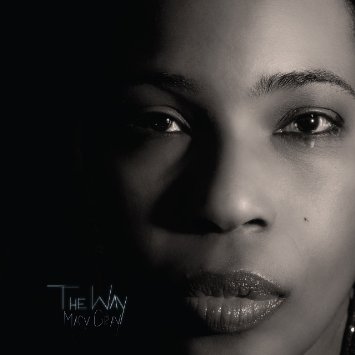 2014 | Administrator | Friday, 24 October 2014
Gray is best known for her quirky soul style. Now the raspy-voiced singer has traded her sultry side for a gritty, bluesy edge on "Bang Bang," the standout track here....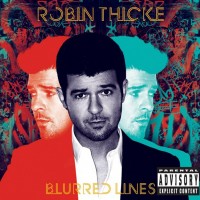 2013 | Administrator | Sunday, 18 August 2013
Outside of Daft Punk's "Get Lucky," there is no single this summer as hot as the title track from this r&b star's sixth studio album. Over a funky beat, Robin...