2013 | Administrator | Wednesday, 13 March 2013
For Adam Messinger and Nasri Atweh, success has come from having the right songs at the right time. Within a month of relocating to Los Angeles from Toronto in 2007, the songwriting-producing duo known as...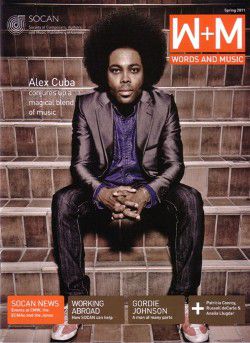 2011 | Administrator | Monday, 21 March 2011
With his oversized Afro and razored sideburns, Alex Cuba cuts a cool figure, a cross between '70s soul man and stylish rocker. It's a look that has been attracting attention ever since the musician, born...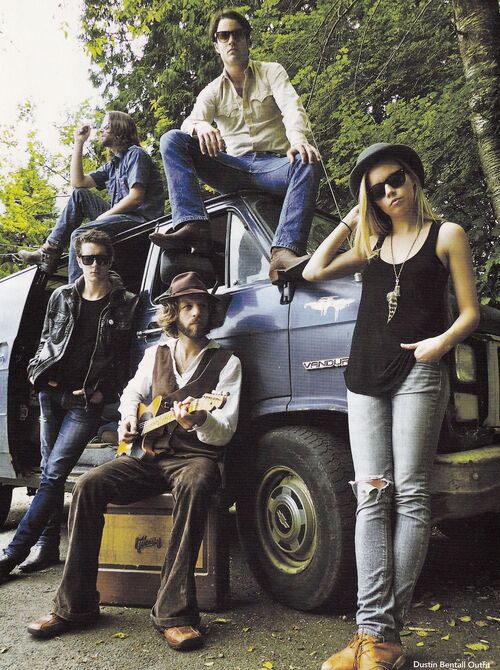 2012 | Nicholas Jennings | Sunday, 9 September 2012
When Dustin Bentall was 12, he spent the summer with his parents at a cabin they bought in Cariboo Country, in British Columbia's interior. There his father, veteran Canadian musician Barney Bentall, taught him the guitar...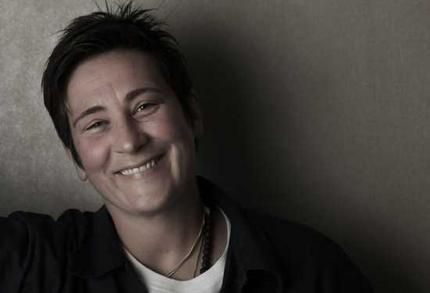 2013 | Administrator | Monday, 22 April 2013
She arrived like a chinook in the dead of winter. When k.d. lang first blew out of Alberta in the mid-1980s, her look, personality and voice seemed to be exactly what everyone was hankering for: theatricality,...