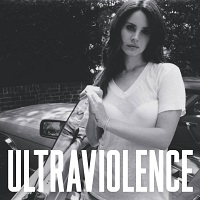 2014 | Administrator | Sunday, 22 June 2014
Del Rey channeled sad beauty queens and mystery on her darkly cinematic Born to Die. Here, the modern-day torch siren evokes twisted valley girls and atmospheric jazz on songs like...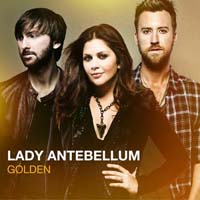 2013 | Administrator | Monday, 13 May 2013
Lady A specializes in harmony-rich ballads with a country backbeat. It's a formula that has won the Nashville darlings multiple Grammys—and is repeated here with sunny numbers like "Downtown." The...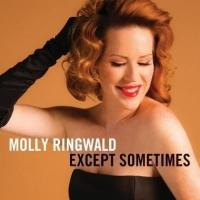 2013 | Administrator | Sunday, 21 April 2013
She's famous as a star of the Brat Pack teen movies. Now the Pretty in Pink actress has turned her attention to jazz. Ringwald's debut is filled with lush standards,...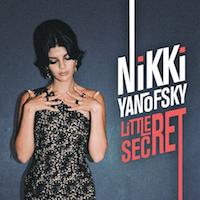 2014 | Nicholas Jennings | Monday, 19 May 2014
We all knew little Nikki was destined for greatness. The Montreal jazz wonder, just 20, had already been hailed for her note-perfect Ella Fitzgerald tributes. Now, on her sophomore release,...