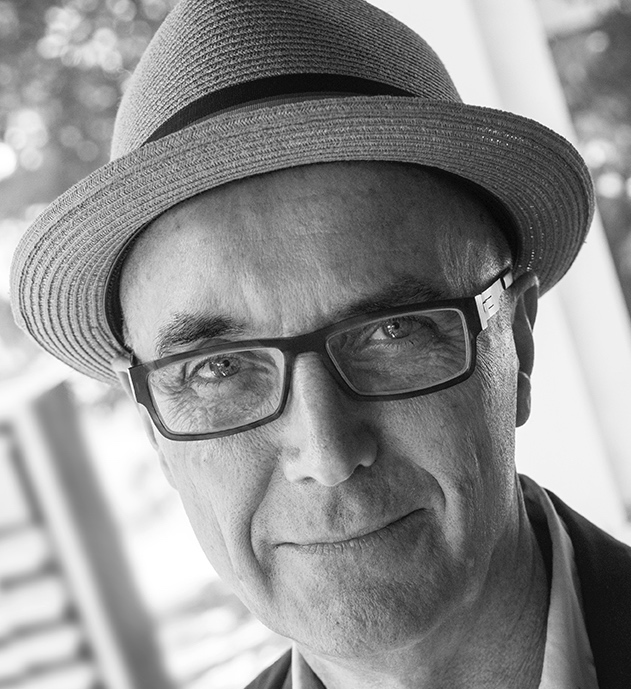 Nicholas Jennings is one of Canada's most respected music journalists. Nicholas was the music critic and feature writer for Maclean's magazine from 1980 to 2000. In addition to Maclean's, he has written for Saturday Night, Billboard, Words & Music, TV Guide, Inside Entertainment and Hello! magazines, reviewing literally thousands of recordings and interviewing and profiling many of the world's leading artists, from Oscar Peterson, Paul Simon, Mick Jagger and Paul McCartney to Joni Mitchell, Sarah McLachlan, Diana Krall and Shania Twain. For newspapers, he has written on music for The Toronto Star, The Globe and Mail and, from 1992 to 1998, contributed the "Global Groove" column to Toronto's eye weekly. And he has been a frequent guest on CBC Radio, as a panelist on 50 Tracks and a regular contributor to Inside the Music.
Nicholas is also one of Canada's finest music historians. He traces his interest in music history to Yorkville's famous Riverboat coffeehouse, where he witnessed performances by many legendary musicians as he worked there as a dishwasher while studying journalism at Ryerson University. That experience eventually led to his first book, Before the Gold Rush: Flashbacks to the Dawn of the Canadian Sound (Penguin), a critically acclaimed history of the Yorkville era of Canadian music in the 1960s that became a national best-seller.

Nicholas' next book, Fifty Years of Music: The Story of EMI Music Canada (Macmillan), examined Canadian music over a half-century-year period, as seen through the perspective of one of Canada's foremost record labels, and received praise for its lively anecdotes and engaging design.

Before the Gold Rush formed the basis of the acclaimed TV documentary Shakin' All Over. Nicholas provided the research, conducted the interviews, wrote the narration and acted as associate producer for the two-hour program. First aired on CBC in 2006 and released on DVD by EMI in 2008, Shakin' All Over attracted rave reviews across Canada. Montreal Gazette called it "must-see viewing" and the Winnipeg Free Press found it "superbly crafted," while The Globe and Mail declared it "vastly entertaining and an education." The success of Shakin' All Over led to the three sequels for the CBC covering the 1970s, '80s and '90s in Canadian music: This Beat Goes On, Rise Up and Life is a Highway.
Nicholas' third book, Lightfoot, received the highest praise of all and became a national bestseller. The definitive, full-access story of the life and songs of Canada's legendary troubadour Gordon Lightfoot, the biography was published in hardcover by Penguin Random House in 2017 and came out in paperback the following year. The Globe and Mail called Lightfoot "an informative, highly readable book" and the Winnipeg Free Press described it as "thorough and generous, without ignoring the singer's warts." "This portrait of a stoic, deeply talented and driven man is an engaging and moving one," read the review in the Buffalo News, while the Washington Post wrote: "If you could read Gordon Lightfoot's mind, this is the tale his thoughts could tell."
With his deep knowledge of Canadian music and passion for its history, Nicholas has worked extensively to ensure that heritage is preserved and recognized. He has collaborated on a series of plaques to mark Toronto's most famous club and coffeehouse venues and has consulted on several wall murals depicting the city's legendary musicians. Recently, Nicholas acted as music programmer at Toronto's historic Senator restaurant. He currently serves as co-curator of the Friar's Music Museum, celebrating the rich musical legacy of Toronto's Yonge Street, and sits on the induction committees of the Canadian Music Hall of Fame and the Canadian Songwriters Hall of Fame while writing feature articles for various publications and obituaries of Canadian music legends for The Globe and Mail.