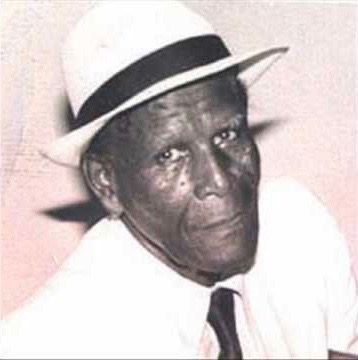 He's the grand old man of calypso, the historian and upholder of Trinidad's legendary musical tradition. He's also a living legend himself, the gentleman with the ever-present cane whose saucy double-entendres have delighted royalty, popes and presidents the world over.
But Roaring Lion is not about to sit back and rest on his considerable laurels. Although he turns 88 on June 15, the Lion, born Raphael de Leon, is currently enjoying a sparkling career revival that is the envy of soca stars 60 years his junior.
His song 'Papa Chunks' is currently the number one hit throughout much of the Caribbean. And this Sunday, he headlines Caribbean Musical Expo '95 at the Metro Convention Centre, a mammoth show featuring such artists as Trinidad's 1995 soca monarch Ronnie McIntosh, Barbadian star Gabby, Grenada's Inspector, Jamaica's Lovindeer and Toronto's own Elsworth James.
Lion's surprising comeback can be largely credited to Guyanese-born rocker Eddy Grant ('Baby Come Back', 'Electric Avenue'), who recently took the veteran calypsonian back into the studio and began recasting his classic '30s songs for '90s listeners.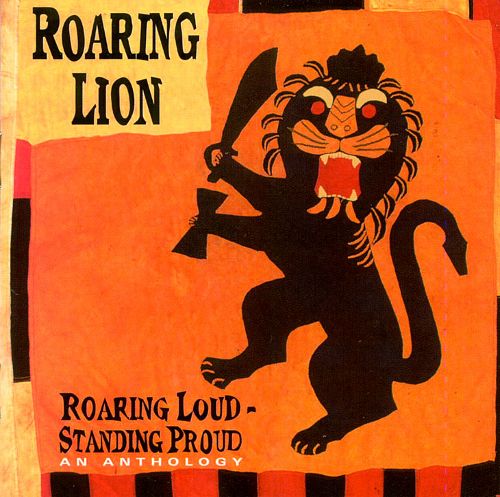 Two years ago, Grant's label Ice Records released Roaring Loud, Standing Proud, an anthology of updated, dance versions of such famed Lion tunes as 'Mary Ann' and 'Caroline', which was featured in the John Candy comedy Captain Ron. Two other songs, 'Nora Darling' and 'Netty Netty' have been pumping out of Caribana sound systems ever since.
Last year, Ice issue Sacred 78s, a prized collection of Lion's original recordings.
And now, to coincide with the singer's 88th birthday, the label is releasing Viva le King, another package of modernized oldies, including 'Papa Chunks', which Lion first cut back in 1937.
For the spry octogenarian, the comeback is especially satisfying because it proves his longstanding point, that people thirst for calypso's lyrical inventiveness, not just mindless soca party tunes.
"Most songs today mean nothing," says Lion. "All it is, is 'wine your waist, put your hand in the air, hold something and wave.'
"There's no subtlety," he laments, "just a truckload of vulgarity."
The music, Lion believes, is equally bankrupt. "There's nothing to soothe you," he says. "If a fellow like Bach or Handel came back today, they'd want to return to the grave because it's just noise."
A staunch defender of the art form, Lion lays the blame for calypso's demise squarely on the shoulders of Francisco Slinger, a.k.a. the Mighty Sparrow, who he says was the first to turn his back on tradition.
"He was the one who particularly vulgarized calypso, using lots of obscene words in his songs."
(Lion and other elder calypsonians, such as Atilla the Hun, Tiger and Lord Executor, responded by giving Slinger the belittling name of Sparrow; the younger singer later added the prefix Mighty to pump up his image.)
Although Lion's never been guilty of vulgarity, there's no shortage of sexual connotations in his songs.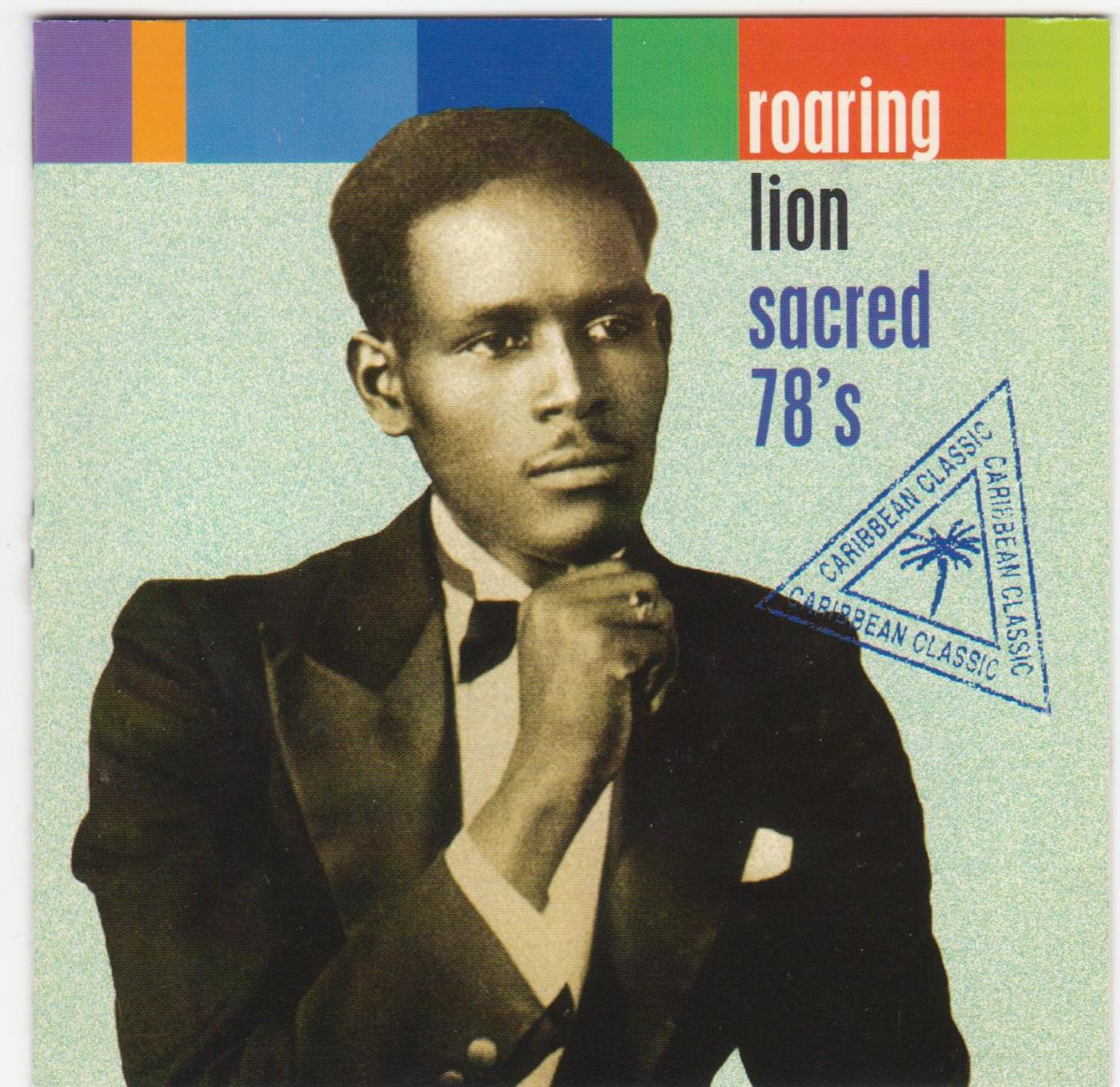 'Dorothy Went to Bathe' tells of a girl who lost her virginity to a catfish, while 'The Lost Watch (Tik, Tik, Tik)' deals with a woman who steals a watch and hides it in her vagina. (Apparently, there are still Roaring Lion records in the BBC library with warning stickers that read: "Do not play this track.).
The Lion himself sees nothing wrong with sauciness.
"Double-entendre, or what we call in Trinidad 'double talk,' is perfectly in order," he says. "As a listener, you can decide what you want with the meaning. But what you think the song means is not necessarily what I meant. And that's the beauty of it."
Along with Sparrow, Lion has few kind words for Harry Belafonte who, he claims, has stolen several of his songs, including 'Ugly Woman', 'Out De Fire' and 'He Come from the Glorious Kingdom'.
"He's a crook," says Lion flatly of the U.S.-born Belafonte, who in the 1950s sold a million copies of his Calypso album. "I wrote to him about how he capitalized on my songs, and he simply told me that my songs weren't registered."
Lion admits the paperwork was lacking: "It's true, we didn't know about copyright back then. But I recorded those songs, so I can still take (legal) steps."
Still, Lion is hardly the embittered, forgotten hero. The calypsonian, who performed for U.S. president Franklin Roosevelt, the royal family and the Pope, is basking in his current revival.
"I'm thankful that I've been able to make people happy," he says. "I simply hope that I can continue to produce more songs that will take calypso a little further up in the clouds."
Toronto Star, 18 May 1995