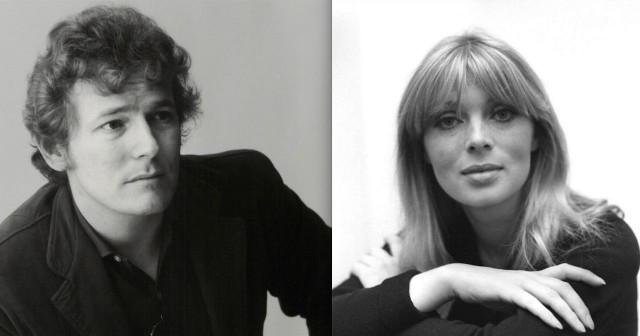 Gordon Lightfoot has had some remarkable artists record his songs. Elvis Presley, Judy Collins and Bob Dylan have all lent their distinctive voices to "Early Morning Rain" and Barbara Streisand, Johnny Cash and Diana Krall have each interpreted "If You Could Read My Mind." "Sundown," meanwhile, has been given wildly varied punk and hip-hop treatments by acts such as Elwood and Clawhammer.
But the Lightfoot song that has attracted by far the coolest attention has been "I'm Not Sayin.'" For that, credit goes to the German-born chanteuse Nico, later of Velvet Underground fame. The influence of her 1965 version, with production and guitar accompaniment by the Rolling Stones' Brian Jones and future Yardbird Jimmy Page, has in recent years spawned covers by such indie-rock acts as England's the Primitives and America's revered Replacements.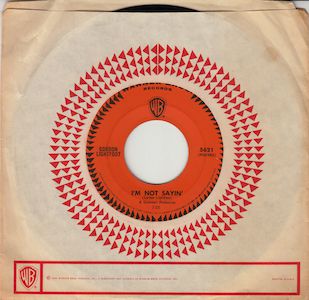 For Lightfoot, "I'm Not Sayin'" was his first time he recorded one of his own songs in the folk-country style for which he'd soon become famous. It came out on the Warner Bros. label in April, 1965 as the A-side of a single that include "For Lovin' Me." "They're 'mistreating' songs," Lightfoot explained to a reporter at the time, "about love scenes that just aren't happening." Both numbers feature tough-guy posturing. In "I'm Not Sayin'" Lightfoot refuses to commit to a woman, insisting that he can't promise to return her love or even remain faithful, but that he will at least try.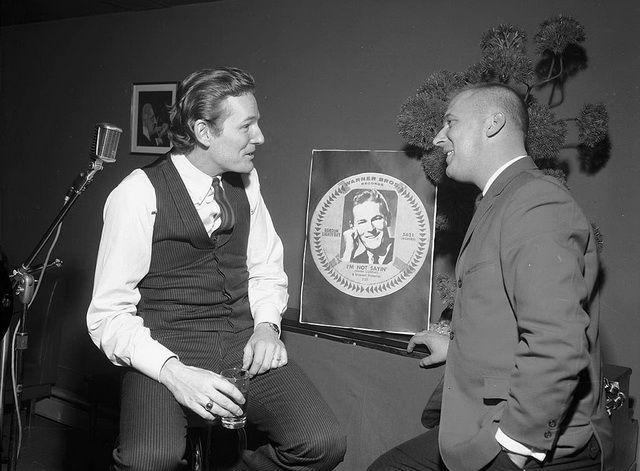 A release party was thrown at Steele's Tavern, a watering hole on Toronto's Yonge Street, where Lightfoot had been performing. The party was organized by two local businessmen who'd become supporters of the rising folksinger: Johnny Bassett, a former tennis pro whose father owned the CFTO-TV station and Toronto Telegram newspaper, and Sam Sniderman, the charismatic man behind the Sam the Record Man store. As parties go, it was a modest affair, with sandwiches paid for by the label and beer donated by tavern owner Steele Basil, but a large number of media types and members of the folk music community turned up. Folk star Ian Tyson introduced Lightfoot, who delivered strong performances of both sides of the single.
It had been Tyson who'd paved the way for Lightfoot to become signed by his manager, Albert Grossman, the Greenwich Village guru who also represented Dylan, Peter, Paul & Mary, Odetta and others. Lightfoot's single reached #12 on the Canadian radio charts, but it failed to get the expected U.S. airplay. Still, Grossman was able to shop "I'm Not Sayin'" around for other artists to record.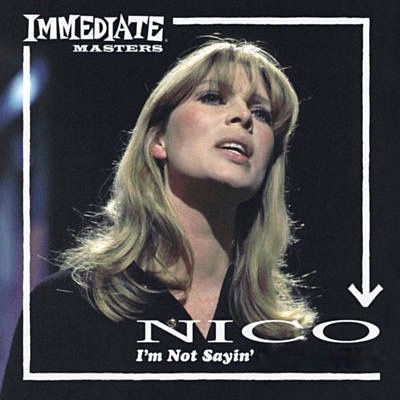 In the summer of '65, the Rolling Stones' manager and producer, Andrew Loog Oldham had formed Immediate Records with Tony Calder, the producer of Marianne Faithfull's successes. Together, Oldham and Calder signed German singer Christa Päffgen, who performed under the name Nico. Looking for material for Nico, Oldham chose "I'm Not Sayin'" and sent her to a Soho recording studio on London's Denmark Street to work with Stones guitarist Brian Jones, who acted as producer. Both Jones and a young Jimmy Page played guitars on the session. According to Nico's biographer, Richard Witts: "Nico was encouraged to sound like Marianne Faithfull, which she resented—'You have to remember, I was the oldest person there and they wanted me to sound like a little virgin.'"
Nico's recording received a favourable review in England's New Musical Express: "Folksy and commercial, with a bounding, driving beat—that's 'I'm Not Sayin' written by Gordon Lightfoot who has previously composed songs for Peter, Paul & Mary. It highlights the most attractive voice of girl singer Nico." Lightfoot's song was transposed down to B flat major, giving Nico deep notes to sing in what became her trademark contralto. Oldham arranged to have a promotional film shot of Nico singing the song on London's West India Docks.
Watch Nico sing "I'm Not Sayin'"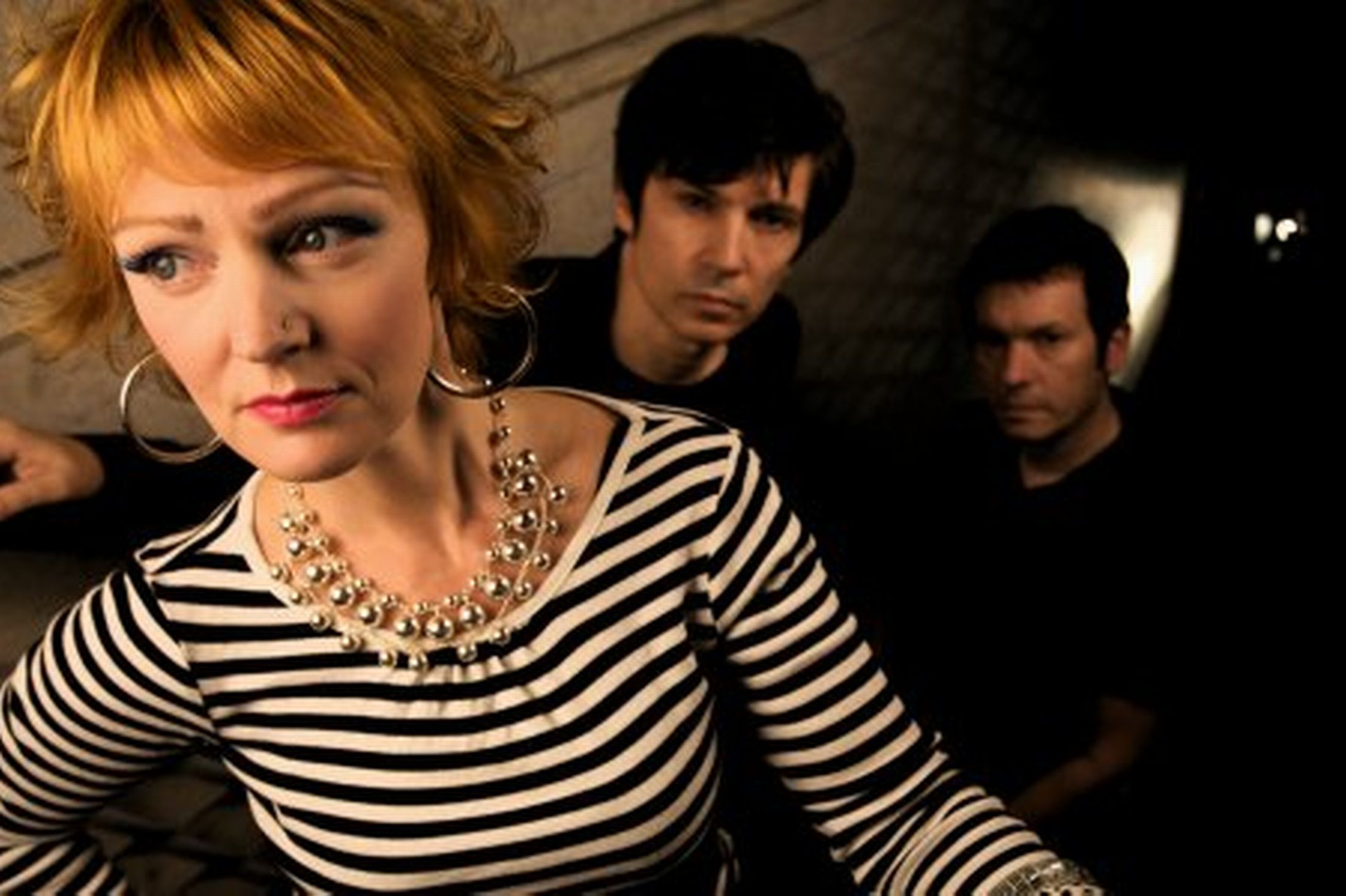 Nico went on to fame after being discovered by Andy Warhol, who installed her as the femme fatale figure in the Velvet Underground, the New York art-rock band with Lou Reed that he was managing. Nico's version of "I'm Not Sayin'" has gone on to enjoy cult status as her sole pre-Velvet Underground recording. In 2012, it inspired England indie rockers the Primitives to record the song for the band's Echoes & Rhymes album. The Coventry group's Paul Court, Tracy Tracy and Tig Williams also recorded a Velvet Underground-like video in an empty warehouse.
Watch the Primitives perform "I'm Not Sayin'"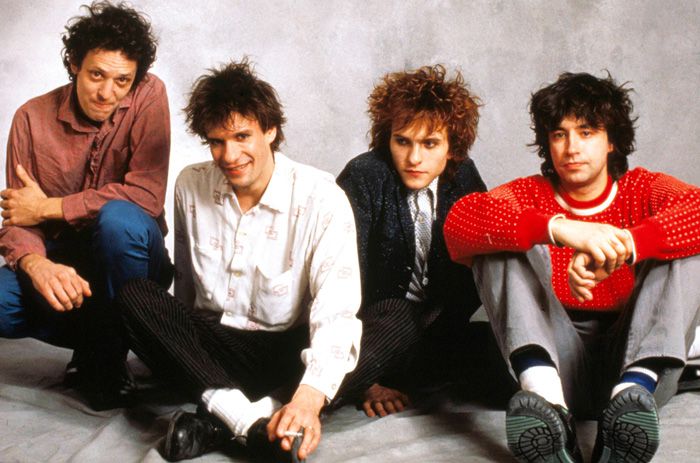 The following year, the influence of Nico and "I'm Not Sayin'" led the Replacements to record the song for a charity compilation in honour of the band's ailing guitarist Slim Dunlap. Songs for Slim amounted to a comeback recording for the Replacements, which had broken up in 2011 after becoming what Rolling Stone magazine called "one of the most exciting bands to bubble up from the American underground in the Eighties." Performed by the group's founders Paul Westerberg and Tommy Stinson, "I'm Not Sayin'," recorded by the Replacements, is Lightfoot via Nico transformed from romantic folk ballad into a gloriously shambling slice of alt-rock.
Hear the Replacements perform "I'm Not Sayin'"
Adapted from Lightfoot by Nicholas Jennings. Copyright © 2017 Nicholas Jennings. Published by Viking, an imprint of Penguin Canada, a division of Penguin Random House Canada Limited. Photographs used are courtesy of Gordon Lightfoot unless otherwise stated. All rights reserved.