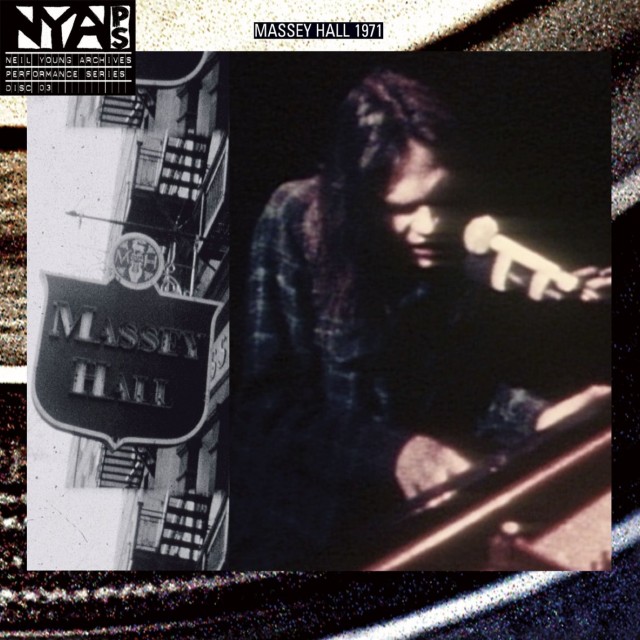 A long-haired figure sat alone onstage in a plaid shirt, blue jeans and construction boots. With just an acoustic guitar and, occasionally, a piano, he sang 18 songs—many of them brand new—to an adoring, sold-out audience. There was magic in the air. When Neil Young played Massey Hall on January 19, 1971, it was a triumphant homecoming for the Toronto-born troubadour, who'd left five years earlier to find fame in California. The concert proved to be a watershed event, forever sealing Young's reputation as a formidable artist and a national icon.
Last year, Luminato celebrated Canada's best songsmiths, including Joni Mitchell, Leonard Cohen and Gordon Lightfoot. This year, the arts festival is focusing on Young, with tribute performances by Cowboy Junkies, Holly Cole, Steven Page, Carole Pope, Colin Linden, Melanie Doane, Danny Michel and a host of others. Led by musical director Kevin Breit, The Canadian Songbook: A Tribute to Neil Young's Live at Massey Hall promises to recreate that legendary concert and its timeless songs and reveal the depth of the artistry behind them.
Breit is no stranger to Young's exceptional body of work. Together with his band Sisters Euclid, the acclaimed Norah Jones guitarist won a Juno Award for a brilliant instrumental homage, Run Neil Run. Breit finds Young's uncompromising stance as an artist most inspiring. "It's like he's somehow made a deal with himself that he'll only ever do what makes him happy," he says. Young's guitar playing, he adds, is a wonder to behold. "This guy beats the shit of his guitar, but you always get the sense that he's in total control of it," says Breit. "He's like a lion tamer. His guitar is feeding back, the beast is roaring, but you know who has the whip and the chair."
For Linden, a revered guitarist in his own right, Young's music was an entry point into music. One of the first songs he learned to play, he says, was Down By the River. "Songs like that are so immediately accessible, but also memorable and completely unique," says Linden. "They're unrefined, raw and yet absolutely graceful. They have all the beauty of the most complex music."
Likewise, Michel's formative years as a musician can be traced directly to Young classics like Helpless and Heart of Gold. "I remember his records being in my parents' house and me playing along to them," says Michel. "They were great songs to learn to play guitar to because they just had three chords. It was the very beginning of music for me."
Three chords and the truth. For Doane, who performs at the Canadian Songbook tribute as a trio with Kathryn Rose and Emilie-Claire Barlow, it's all about Young's moral integrity. "His commitment to being truthful is what makes him so great," she says. "He's unafraid of taking risks and exposing himself in his music and people recognize that instantly. He's a huge inspiration."
A moral compass, a lion tamer and a shining star, Neil Young represents many things to many people. When he performed his Massey Hall show, it was on a tour that he called "Journey Through the Past," a paradoxical term from such a forward-looking artist. Now, 38 years later, Breit, Linden, Michel and Doane are bringing that mythical concert and its talismanic songs to a new audience, adding their own luster to Young's magical art of gold.
June 2009