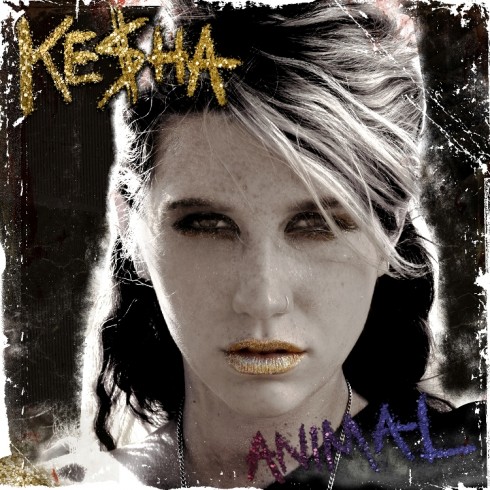 Bad boys have long been synonymous with rock, from cradle-robbing Jerry Lee Lewis to the Rolling Stones, causing worried parents everywhere to lock up their daughters. More recently, hip hop has seen successive generations of trash-talking male rappers scandalize with gun and sex obsessions. Lately girls, from cheeky Lily Allen and flirty Katy Perry to gaudy Lady Gaga, have been getting into the act—with delightfully unladylike abandon.
    Valley girl Ke$ha may be the naughtiest of them all. The 22-year-old California-born pop singer has soared to the top of the charts with her debut album, Animal, and songs like the party anthem "Tik Tok," the top downloaded single by a female artist since 2003. In Ke$ha's world, it's all about turning the tables on the boys, getting boorishly drunk and naked. One critic has already called her "the degenerate Hannah Montana," but Ke$ha says in her defence: "I want my music to be fun, unapologetic, rowdy, quirky, humorous and interesting, but with substance behind it."
     There's not much substance to Animal, produced by Dr. Luke, the Swedish hitmaker behind Katy Perry, Kelly Clarkson and Britney Spears, but it's certainly unapologetically rowdy. Tracks like "Your Love is My Drug" and "Party at a Rich Dude's House" are shameless electro odes to hedonism, full of Euro dance-pop beats and Ke$ha's heavily processed, half-rapped vocals. Trouble is, when she takes a stab at an earnest ballad, as she does on "Dancing With Tears in My Eyes," the intended sincerity simply doesn't ring true.