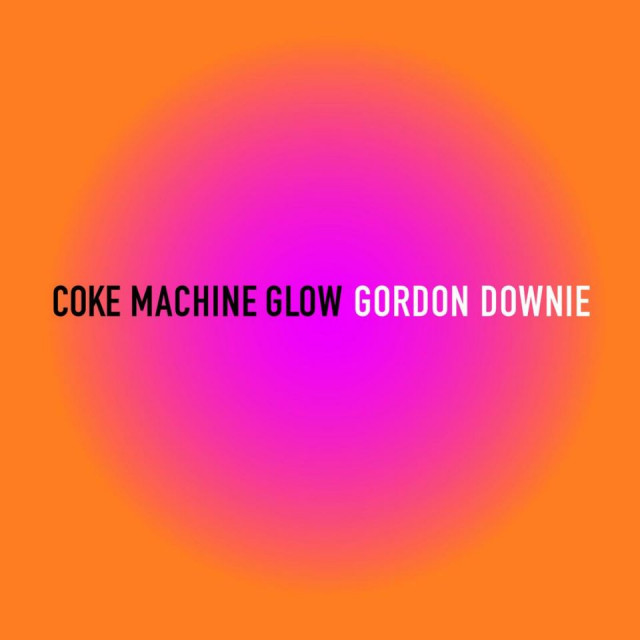 Gord Downie inhabits an enviable place in Canadian culture. At concerts, thousands of fans chant his lyrics as if they were mantras. They hang on his every move with the rapt attention of a church congregation. Yet the Tragically Hip's charismatic front man has never seemed altogether comfortable in the role of shaman. His first allegiance has always been to the band and the friends with whom he formed the group more than 15 years ago in Kingston, Ont. Now, with Coke Machine Glow, 38-year-old Downie is stepping out on his own with a poetry book and his first solo album. Released jointly by Universal Music Canada and Vintage Canada (they will be sold as a single package for the first two weeks, at $29.95), the CD and poetry collection firmly establish Downie as a singer-songwriter in the literary tradition of Joni Mitchell and Leonard Cohen.
Significantly, Downie is the only Hip member not based in Kingston, having moved 10 years ago to Toronto, where he lives with his wife and three children. It was there in a small, now-defunct studio that he recorded Coke Machine Glow with a cross-section of the city's music community, including members of such popular bands as Barenaked Ladies, Cowboy Junkies, Rheostatics and Skydiggers. In a surprise move, he also collaborated with filmmaker Atom Egoyan on two tracks. Produced with the Skydiggers' Josh Finlayson and Steven Drake, best known as a member of the Odds, the result is a collection of 16 songs that bear little resemblance in either tone or style to Downie's work with the Hip. Quieter and clearer vocally, they run the gamut from folk and country- rock to light, jazz-tinged tunes and denser experimental pieces. Downie's perspective is by turns whimsical, cynical, tender and world-weary.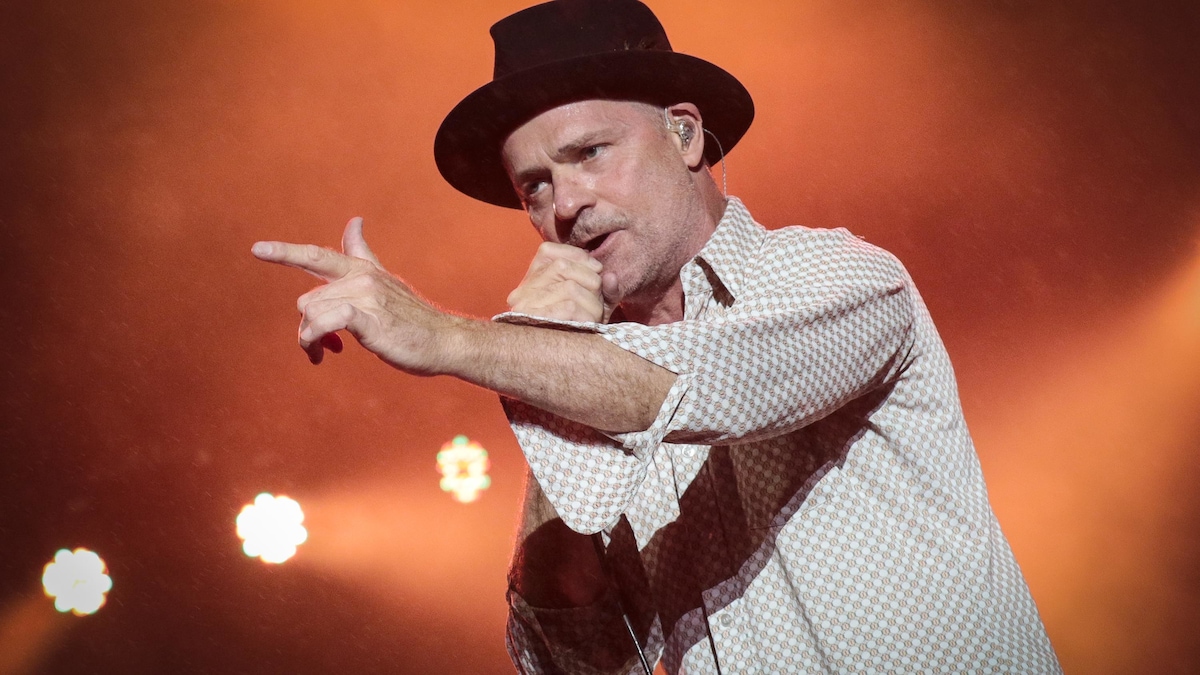 Although recorded in an urban setting, much of Coke Machine Glow has a rustic, rural feel, especially on tracks that feature accordionist Jaro Czerwinec, a Junkies sideman and organist Jose Contreras of the band By Divine Right. Two of the album's best songs, "The Never-Ending Present" and the dream-like "Lofty Pines," hint at the gentle country-rock reveries of The Band, while the giddy, banjo-fuelled "Yer Possessed" playfully suggests the Beatles' "Don't Pass Me By." Even a rugged garage-rock number like Canada Geese humorously compares middle-aged men "completing the finishing touches on a dope deal" to a flock of birds meeting in a cornfield. However, Downie's affinity for country sounds backfires on the mandolin-drenched "Elaborate (Toronto #2)," a slow-as- molasses dirge that goes nowhere.
Two of the album's most striking songs are a study in contrasts. Co- written with Egoyan, who plucks an irritatingly repetitious classical guitar, "Nothing but Heartache in Your Social Life" finds Downie hectoring the world with invective and put-downs -- like an abuse-hurling street person. "When are you thinking of disappearing?" he rants with palpable rage. "When are you falling off the map?" "Trick Rider," meanwhile, is a simple yet gorgeous lullaby, reminiscent of John Lennon's "Beautiful Boy," in which Downie assures his child, "I'll be your friend, your last refuge, when things get weird."
At least one track will strike a resonant chord with Hipheads who delight in Downie's feverish wordplay and tangential excursions. "Chancellor," featuring a flowery but never florid piano solo by the Ladies' Kevin Hearn, is essentially a love song. But it contains the sort of stream-of-consciousness lyrics that Downie often injected into songs -- sometimes spontaneously -- on recent Hip tours. "Crazy daisies and wooden stars/the threat of oxygen on Mars/marching armies in the night/smiling strangers riding by on bikes," he sings. "Children smoking/sloganeers on mics/just a few things most vampires don't like." Clearly, the Hip alone can no longer contain Downie's ample poetic muse. With Coke Machine Glow, one of Canadian rock's most fertile imaginations has found a fine second home.
Maclean's 26 March 2001