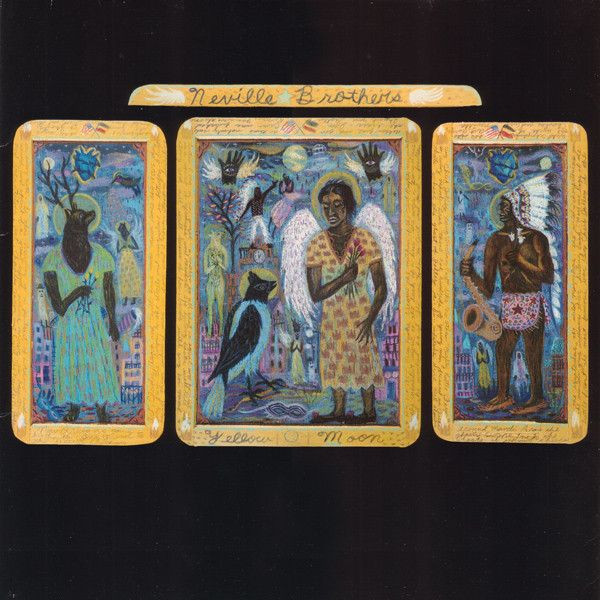 Steeped in voodoo lore, New Orleans has a reputation for casting a spell on visitors. Known to its residents as "the Big Easy," the city has a tropical climate and a French and Spanish colonial history that give it an atmosphere unique in North America. Tourists are charmed by its annual Mardi Gras festivities and its world-famous Cajun cuisine. But for many people, music provides the city's most potent magic. Although it has long been associated with such traditional styles as Dixieland, New Orleans also produced some of the liveliest rhythm and blues of the 1950s. Later, its musicians provided rock 'n' roll with exotic flavorings. Now, the city is experiencing a musical boom that extends from jazz to such regional forms as zydeco. Earlier this month, as it celebrated the 20th anniversary of its popular Jazz and Heritage Festival, New Orleans artists presented a feast of recordings on major labels. And the best, Yellow Moon, by the veteran Neville Brothers, is a musical gumbo that draws heavily on local styles.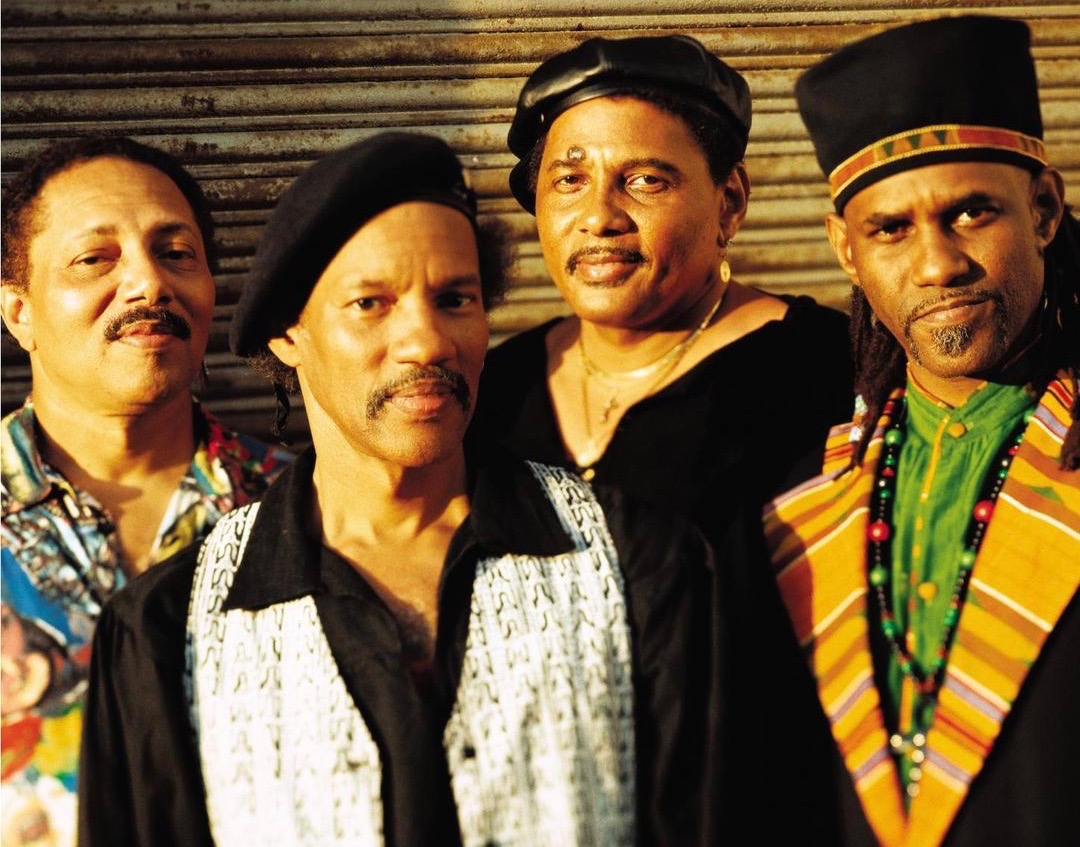 Produced in New Orleans by Canada's Daniel Lanois, whose credits include albums by U2, Peter Gabriel and Robbie Robertson, Yellow Moon promises to introduce The Neville Brothers to a new, wider audience. The four siblings—Art Art, Aaron, Charles and Cyril—have long attracted an ardent following with their mix of rugged rhythms and tender vocals. Such early albums as The Wild Tchoupitoulas and Fiyo on the Bayou, rooted in infectious Mardi Gras chants, Afro-Caribbean rhythms and voodoo mysticism, achieved cult status. But aside from Aaron's 1966 ballad, "Tell It Like It Is," the band has never had a hit record. And its commercially oriented 1987 album, Uptown, was widely criticized for abandoning the Neville heritage. Lanois, whom the group now refers to as its "shaman," was a sympathetic ear. Said Lanois: "The Nevilles have wonderful vocals, a strong sense of tradition and one of the best rhythm sections in the world. I couldn't say no to that."
Yellow Moon is a confident return to the band's roots. The title track, in which Aaron sings of his desperate search for a creole woman, blends a wailing, sensuous saxophone with a throbbing reggae beat. The densely rhythmic "Voo Doo" is a lament about being caught in a lover's trance. And the spirited marching-band music of "Wild Injuns" throws the listener headlong into the giddiness of a Mardi Gras parade.
But some of Yellow Moon's best songs cover new ground. "Sister Rosa" is a rap-song tribute to Rosa Parks, the black woman who helped to spark the civil rights movement of the 1960s by refusing to give up her seat in the whites-only section of a bus in Montgomery, Alabama. And the Nevilles have chosen to record several classic songs from that era. They give a fresh political slant to Sam Cooke's gospel tinged "A Change is Gonna Come" and to Bob Dylan's morality song "With God on Our Side," both of which feature Aaron's fluttering, soaring tenor. And the group takes "The Ballad of Hollis Brown," Dylan's chilling tale of rural poverty, and casts it in the spooky atmosphere of a bayou swamp. Each song is starkly arranged, with a clean, uncluttered sound—a Lanois trademark. Shimmering with mystery and beauty, Yellow Moon should be the record to finally bring the Nevilles out of eclipse.
Maclean's 22 May 1989