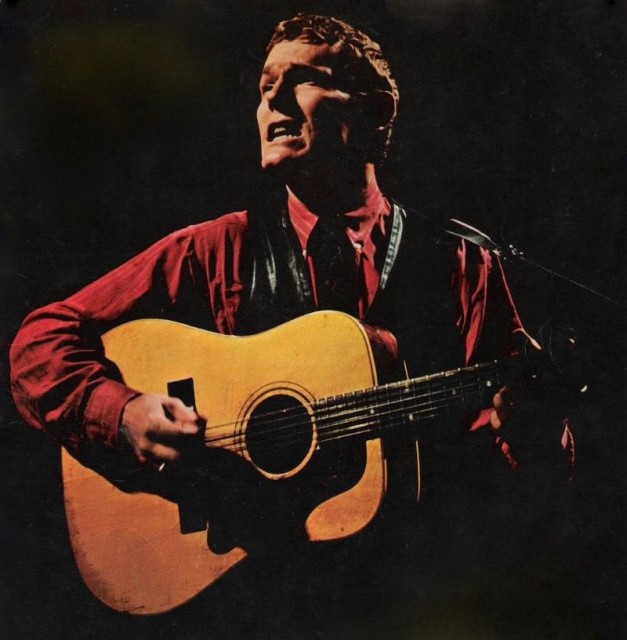 Gordon Lightfoot became a star at home during Canada's centennial year. South of the border, he was still mostly known as the composer of hits for others, including Marty Robbins and Peter, Paul and Mary. All that changed in 1968.
Why it didn't happen earlier had a lot to do with the delayed release of the Canadian artist's debut album, Lightfoot! Although recorded late in 1964, it didn't appear until over a year later, by which time the folk boom had largely gone bust, thanks to the twin forces of the Beatles and an electrified Bob Dylan. Lightfoot was working hard at playing catch up, releasing The Way I Feel and touring relentlessly throughout '67.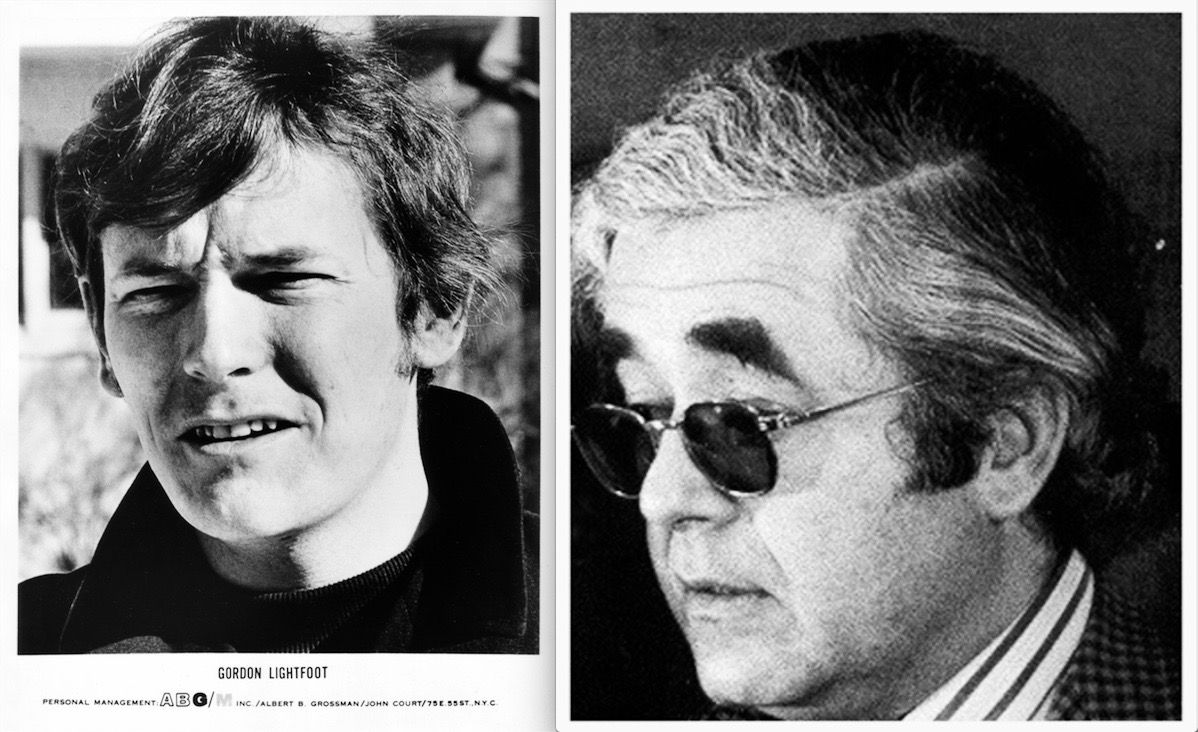 By early the following year, the tide was beginning to turn. Armed with his third album, Did She Mention My Name, Lightfoot found himself getting booked into bigger and better venues with the help of Albert Grossman, the powerful manager he shared with Dylan. The first prime gig came in early April, when Lightfoot appeared at the Troubadour in Los Angeles.
Owner Doug Weston opened the 350-seat Troubadour on Santa Monica Boulevard in Hollywood in 1961 and the club quickly became the premier music showcase on the West Coast, a place often packed with agents, managers and record company people. Along with blues artists and standup comedians, it served as the launching pad for folk, rock and country acts ranging from Judy Collins, Tim Buckley and Tom Rush to Nina Simone, the Byrds and Buffalo Springfield. Linda Ronstadt made her debut there with the Stone Poneys and went on to become one of the Troubadour's most popular solo acts.
When Lightfoot made his debut at the Troubadour on April 2, 1968, accompanied by guitarist Red Shea and bassist John Stockfish, Chuck Mitchell was there to see it. The American folksinger and ex-husband of Joni Mitchell knew Lightfoot from their days together in Detroit. Backstage at the Troubadour, Mitchell witnessed his friend's nerves up close. "Like all of us, Gordon had genuine self-doubt and wasn't totally secure," says Mitchell. "And the Troubadour could be an imposing room. But when Gordon walked out on that stage, he saw that the place was packed. He sang his set and the people knew his songs. In the end, he got several encores, and when he came offstage, he virtually broke down. It was very emotional."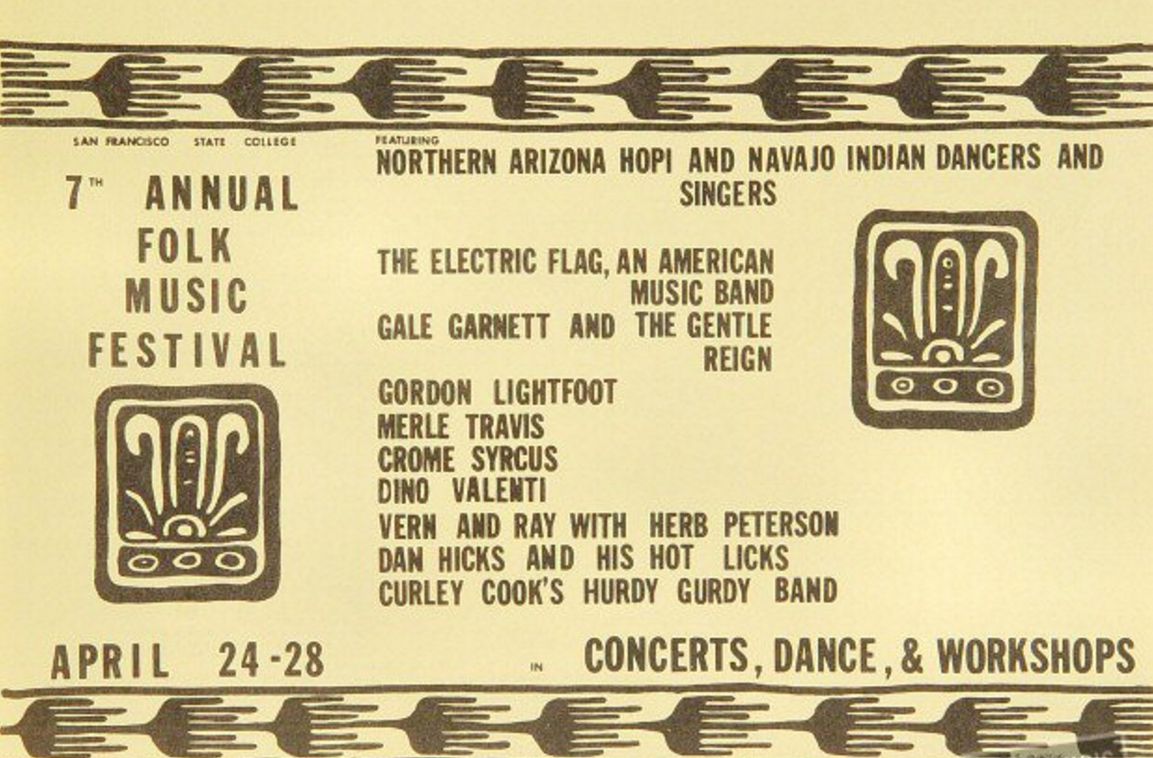 While in Los Angeles, Lightfoot appeared on The Skip Weshner Show on KRHM-FM, performing songs and discussing them with Weshner. Like the Troubadour, Weshner's radio program was an important West Coast showcase. Having turned heads at the Troubadour, Lightfoot stayed in California to appear at the 7th annual Folk Music Festival. Held on the campus of San Francisco State College, the festival featured a mixed bag of performers, from country legend Merle Travis and singer-songwriter Dino Valenti, of "Let's Get Together" fame, to blues-rock-soul group the Electric Flag and folk-swing/gypsy-jazz adventurists Dan Hicks & his Hot Licks. Also on the bill was Gale Garnett, a Canadian singer-actress who'd moved to LA after winning a Grammy for her album We'll Sing in the Sunshine, beating out Dylan's The Times They Are A-changin'. At the time, Garnett was fronting a psychedelic folk group called the Gentle Reign.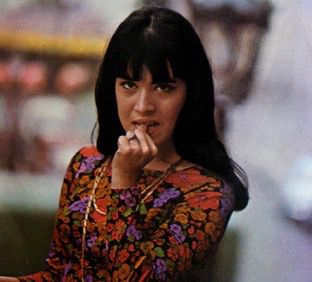 Backed by Shea and Stockfish, Lightfoot performed at the festival's two evening concerts, and took part in a songwriter's workshop with Garnett and Travis. In keeping with the free-love atmosphere of the times, Lightfoot and the vivacious Garnett wound up sleeping together. As Garnett later recalled: "Gord was a very straight Scottish Presbyterian guy. It was very sweet, very innocent."
Lightfoot's appearance at the festival focused attention on his Did She Mention My Name album, which began attracting rave reviews. "A work of rare beauty and sensitivity," commented one California newspaper. "His voice is wonderfully expressive, and whether a song is light or serious, he is able to sing it with honesty," it continued, adding "Lightfoot can communicate his emotions with eloquence."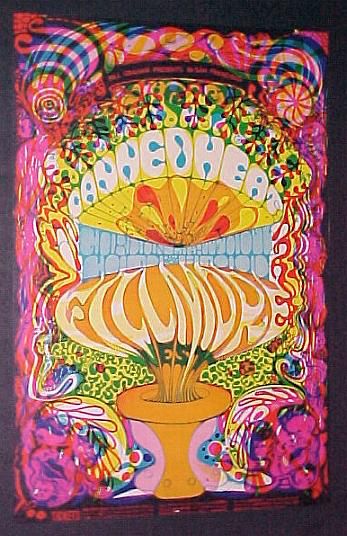 Later that spring, Lightfoot was in Washington, DC, to perform for a week at the prestigious Cellar Door club. It was an intense time to be in the States, with frequent race riots and Vietnam protests. Lightfoot, Shea and Stockfish arrived as a transit strike coincided with the Poor People's March, organized by Martin Luther King Jr. Despite gridlock, the club was filled every night.
Grossman continued getting Lightfoot prime bookings, including a spot at the Hollywood Bowl opening for Peter, Paul & Mary, a night at New York's Bitter End and a return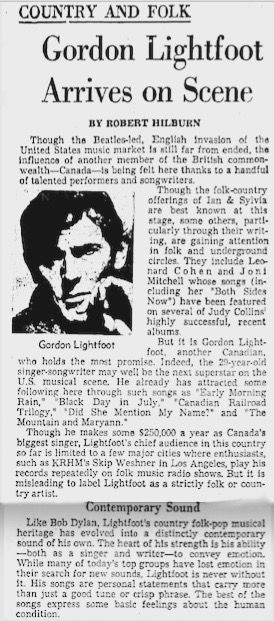 engagement at the Cellar Door. He even booked Lightfoot into the Fillmore West, San Francisco's hippie auditorium. Rather incongruously, Lightfoot would share the bill with two rock bands, Cold Blood and Canned Heat, and his name was woven into the psychedelic design of the poster advertising the show. Nonetheless, Lightfoot delivered a confident 17-song set that included selections from his second album released that year, Back Here on Earth, and he was called back for an encore, performing "Canadian Railroad Trilogy" to an enthusiastic (and likely very stoned) audience.

But none of those gigs compared to Lightfoot's second appearance at the Troubadour. His first time there was his introduction to American audiences; his return felt like something of a coronation. Word had spread about this singer-songwriter from Canada who sang poetic lyrics without a trace of artifice. Doug Weston's club on Santa Monica Boulevard was packed with actors, agents, record executives and beautiful women. Also in the audience that week were DJ Skip Weshner, who had Lightfoot on his radio show for a second time, and Robert Hilburn, the influential music critic from the Los Angeles Times. Lightfoot impressed Hilburn enough for him to write a lengthy "star is born" profile headlined "Lightfoot Arrives."
Before the year was out, Hilburn's east coast counterpart, Robert Shelton of The New York Times, had followed suit, hailing Lightfoot as a bright new talent. There was even a Time magazine profile praising Lightfoot as "that rarity in the folk field: a well-schooled singer." From then on, Lightfoot could do no wrong in America. All he needed now was a hit song.
Adapted from Lightfoot by Nicholas Jennings. Copyright © 2017 Nicholas Jennings. Published by Viking, an imprint of Penguin Canada, a division of Penguin Random House Canada Limited. Photographs used are courtesy of Gordon Lightfoot unless otherwise stated. All rights reserved.