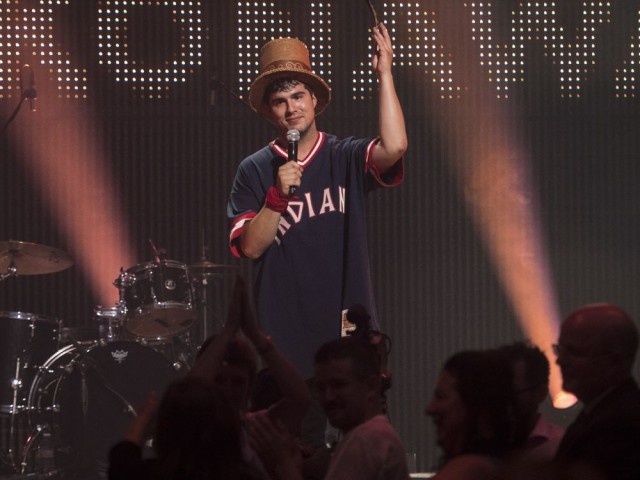 Classically trained operatic tenor and pianist Jeremy Dutcher recently won the Polaris Music Prize (Canada's equivalent of the Mercury Prize) for Wolastoqiyik Lintuwakonawa, an album of songs sung in his native Wolastoq dialect. Wolastoq is a dying language, spoken by only one hundred people within his First Nation community, but Dutcher was inspired by a "song carrier" to seek out his people's ancient songs and breathe new life into them. The result is a post-classical recording of stunning beauty.
"I was sitting around elder Maggie Paul's kitchen table, having this discussion about the musical life of our community," recalls Dutcher, a member of the Tobique First Nation in New Brunswick who is now based in Toronto. "She knew I was interested in our traditional music and told me, 'If you really want to know about the old songs, you need to go the museum—that's where they're kept.' When an elder gives you that clear instruction, you listen."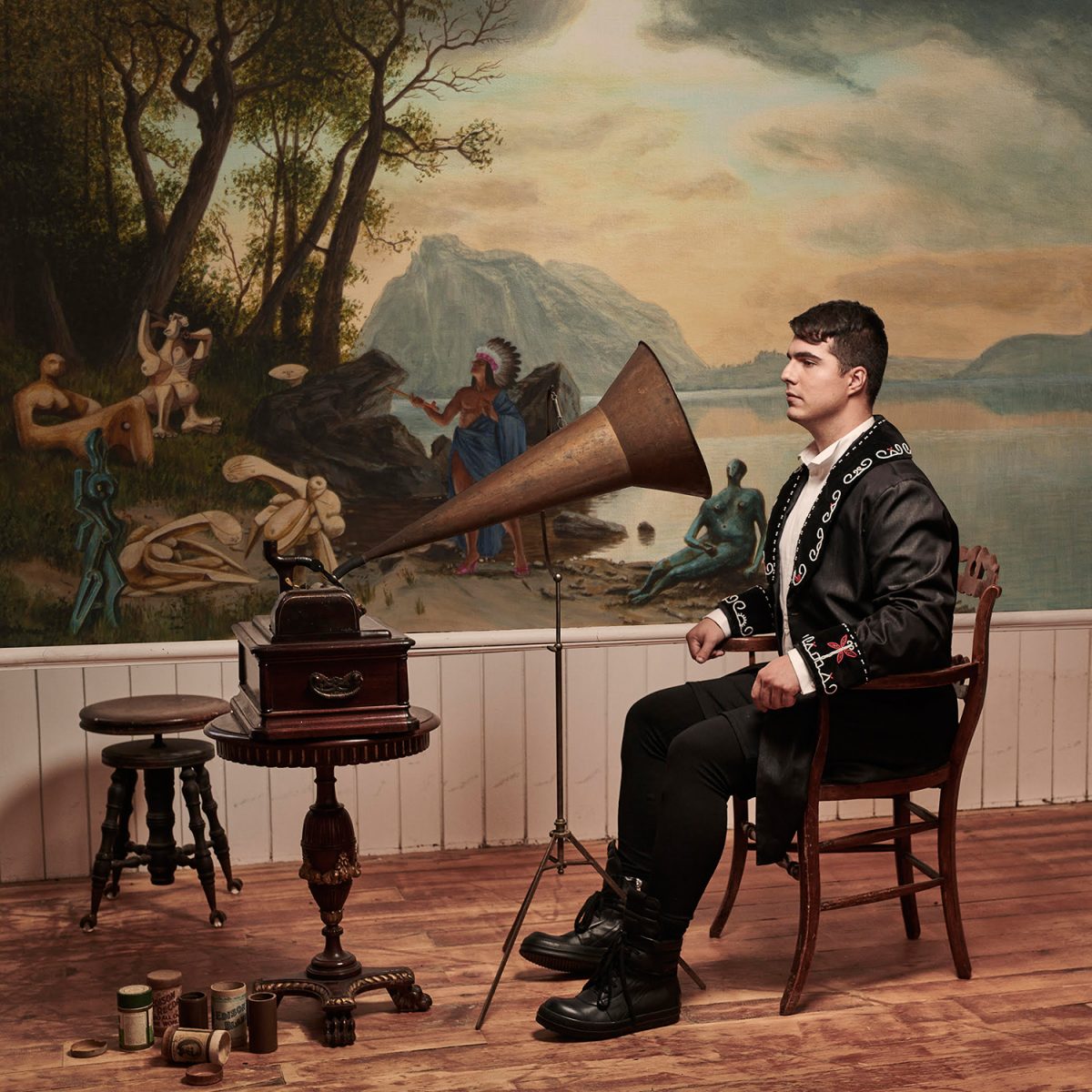 Dutcher traveled to the Canadian Museum of History in Gatineau, Quebec and listened to dozens of century-old recordings made on wax cylinders by anthropologist William H. Mechling and subsequently transferred to reel-to-reel tapes. Fascinated by the voices and melodies he heard, Dutcher transcribed them and headed into a studio with new "shape-shifting" arrangements that added piano, strings, horns and, in some cases, dance beats to the original music. Some songs, like "Essuwonike," incorporate jazzy rhythms, while others include the original chants and percussion from Mechling's recordings.
"These songs have literally sprung from the earth," says Dutcher. "They tell stories about the life of a people and their relationship to the land. It was important to me to interject these songs back into our conversations, updating and carrying messages through them so they were no longer stuck in the past."
"Oquiton" means "song for the canoe," but Dutcher added new lyrics to the original composition that translate as "thank you for the water, no one will go thirsty." Says Dutcher: "I was trying to get at something that is quite crucial, which is water rights. We still have close to 75 communities in Canada that don't have potable drinking water from their taps—and those are all First Nations communities. So, for me, it's about orienting our political struggle within these old songs and talking about water rights and issues like global climate instability and missing and murdered indigenous women in our communities."
Wolastoqiyik Lintuwakonawa is the third album by an indigenous artist to win the Polaris Music Prize. Inuit throat singer Tanya Tagaq won for her album Animism in 2014 and Cree singer-songwriter and folk legend Buffy Sainte-Marie took the prize for Power in the Blood the following year. For Dutcher, joining an esteemed icon such as Sainte-Marie is an honour beyond his wildest dreams. "I grew up listening to Buffy's music," he says. "She just tweeted about me recently, saying 'I'm listening to Jeremy's record.' Added Dutcher: "I was in my hotel room when I read that, just crying, because this woman has been such an inspiration to me through my entire life."
Songlines magazine, December 2018