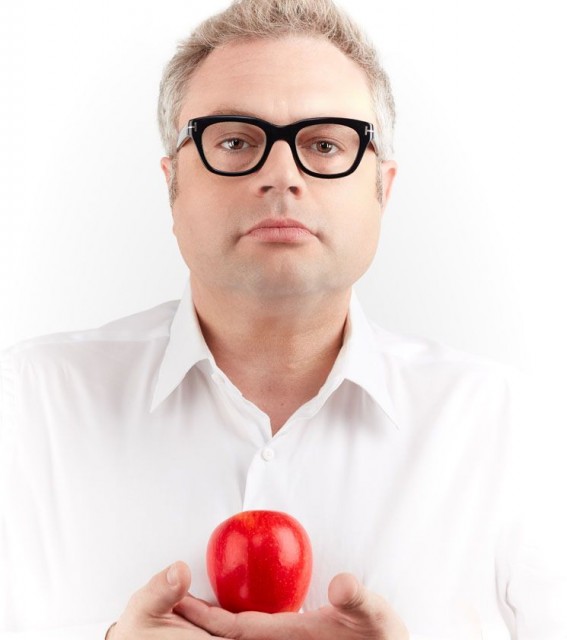 It's been a good year for the former Barenaked Ladies man. First, he was inducted into the Canadian Music Hall of Fame alongside his ex-bandmates and reunited with them for the first time since parting ways with them in 2009. Now Page has Discipline: Heal Thyself, Part 2, a strong new solo album—his fifth—full of diverse sounds and thoughtful lyrics of both a personal and political nature, informed by being a Canadian citizen living in the U.S. The power-pop single "White Noise" was written in the wake of the Charlottesville white nationalist rally last August, while Latin-flavoured "Gravity" satirizes climate-change deniers. A more positive message is expressed in "Feelgood Summer" and the hopeful symphonic pop of "Looking for the Light."
This month, Page, 48, embarks on his biggest U.S. tour as a solo artist (extensive Canadian dates planned for next year). We spoke with Page from his home in upstate New York, about life in America, being a father to three sons (from his first marriage) and the BNL reunion.
Is another Barenaked Ladies reunion likely? I learned over the years to really appreciate and be proud of what we did together as a band and the impact that it had on other people, too. So to be able to come back with those guys and celebrate, that was really fun. I don't foresee anything major anything happening in the future, but I'm certainly open to other opportunities.
What's it like being a Canadian songwriter, married to an American and living in the U.S.? I've got a green card, but I can't vote here. And because I've been away for so long I can't vote in Canada either. So I'm kind of a man without a country. For someone who's always been politically active, that's been pretty weird for me.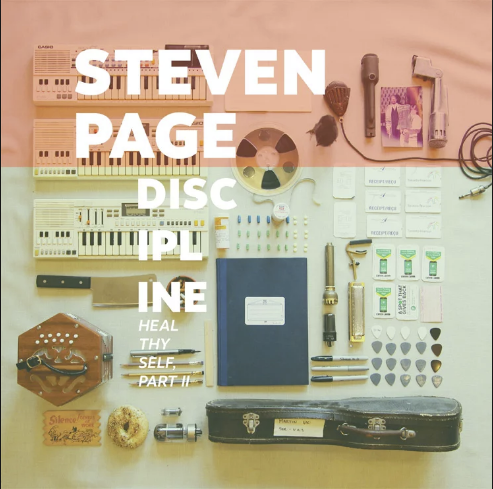 A number of your new songs are a reaction to current political climate down there. I always used to write about corporate evil. Now, it's almost like Wall Street doesn't matter. It's a darker, more insidious kind of evil that's chaotic, that we almost don't understand.
You return to Toronto frequently to see your sons. What kind of father are you? They're incredibly supportive of everything I do, and I try to be the same with them. They're just my favourite people. They're all doing their own thing, mostly in the arts. And I'm so incredibly proud of them.
What's the best piece of advice your own father gave you?
I remember my dad saying, when I was eight or nine years old, and my dad saying, 'you're not going to have one job for your whole life. Change your job several times and your career description will change. And that's OK. Just be prepared for it. Allow yourself to change course. And enjoy that and make the most of it. And prepare yourself for it. Don't feel like you have focus on one thing now or as a teenager that will be your job for the next forty years.' He was exactly right. The ability now that I have to go from job to job to job, whether it's speaking dates that I do on mental health issues, to symphonic shows to hosting a TV show to rock concerts, whatever else. I changed my identity several times along the way, too. [His advice] prepared me for it.