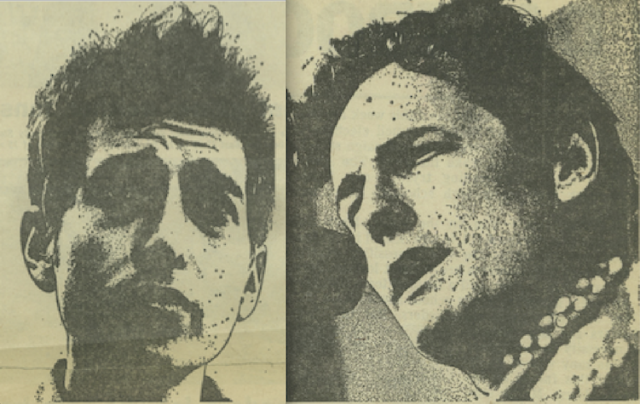 Bob Dylan and Gordon Lightfoot have long been mutual admirers. The legendary singer-songwriters began moving in the same circles in 1964, after Lightfoot was signed to Groscourt Productions by Dylan's manager Albert Grossman. It wasn't long before Lightfoot, at Grossman's suggestion, recorded Dylan's "Just Like Tom Thumb's Blues." Although it would be several years before Dylan returned the favour and cut his own version of "Early Morning Rain," the "Blowin' in the Wind" singer had already expressed his fondness for Lightfoot's "I'm Not Sayin'" and several of his other tunes.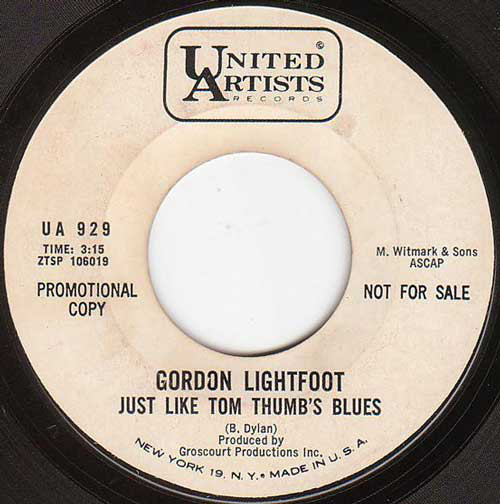 In the summer of '65, Lightfoot and Dylan crossed paths at Grossman's house in Woodstock, New York (Lightfoot even wrote about the encounter for the After Four section of the Toronto Telegram, at the suggestion of his friend and Telegram owner Johnny Bassett). Dylan and Lightfoot shared the stage that July at the Newport Folk Festival, where Dylan famously went electric and dramatically changed the musical landscape, and the pair performed together on the Rolling Thunder Revue. Curious and perhaps a little competitive about his Canadian counterpart, Dylan always made a point of visiting Lightfoot whenever he was in Toronto, just to see what he was up to.

But the most unusual juxtaposition of the two artists took place earlier in 1965 when, by chance, two of their latest songs appeared next to one another in the Library of Congress catalogue of registered compositions. Dylan's song later appeared on his Bringing It All Back Home album, while Lightfoot's was never recorded and remains one of the great unknowns in his body of work. But the similarities of the titles, coming out at the same time and appearing back to back in print, is a startling coincidence.