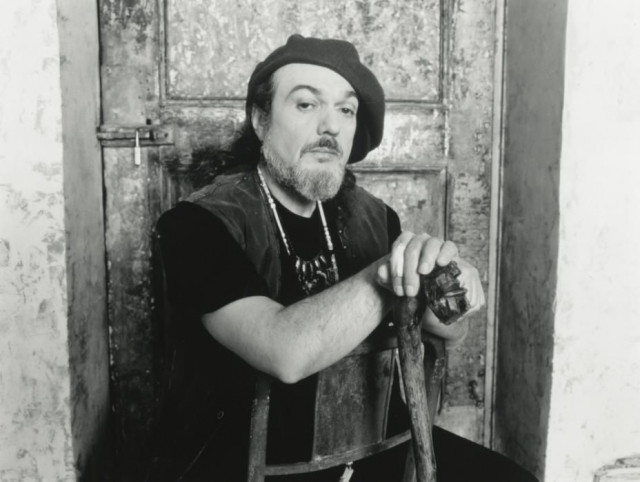 Mac Rebennack a.k.a. Dr. John (November 20, 1941 – June 6, 2019)
"This guy has the whole history of New Orleans music in his head," David Simon, creator of TV's Treme, once said about Dr. John. Indeed he did.
In the summer of 1987, I was the lucky recipient of an extensive history lesson from the Good Doctor on the Big Easy's musical past. Over the course of an unforgettable hour, the "Right Place, Wrong Time" singer regaled me with tales of his musical career and the pivotal figures he worked with, artists like Fats Domino's guitarist Walter 'Papoose' Nelson, producer Cosimo Matassa and bandleader Bumps Blackwell, as well as his own heroes, including Professor Longhair.
These are my original type-written transcripts from that memorable interview, with certain sections marked in highlight pen. Enjoy!