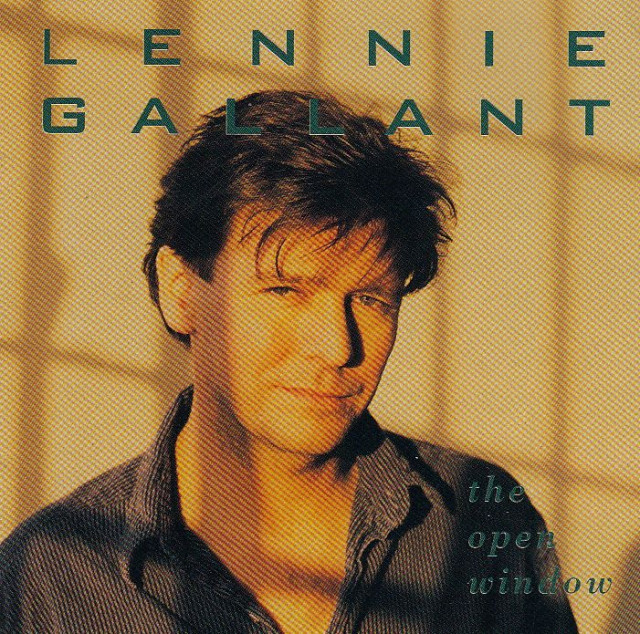 Rustico, P.E.I., native Lennie Gallant tended in his first two albums, Breakwater and Believing in Better, to focus on social issues.
But on his third recording, The Open Window (Sony), Gallant's first for a major label, the Maritime singer-songwriter shifts his emphasis to matters of the heart. Although he has been compared with Bruce Springsteen and John Mellencamp for his issues-oriented material, on his latest—a mix of folk-rock and country numbers—Gallant sounds more like a cross between Gordon Lightfoot and Stan Rogers.
The romantic ballads, including "Three Words" and "Embers," a love-on-the-rocks tale featuring producer Colin Linden's chiming guitar, are a cut above the usual contemporary love songs. And Gallant sings them in his woody baritone with great warmth and sincerity. But the songs in which he really soars continue to be those concerned with his Maritime background. The spirited title track, with its chugging rhythm and breezy melody, celebrates the rich musical qualities of East Coast life. And "How Can 1 Trust the Captain" is a rollicking tune about an impending shipwreck.
Gallant's most stirring number is "Peter's Dream," a heartbreaking tale that conveys both a fisherman's despair over his lost livelihood and his ongoing spiritual connection to the sea. Although he clearly wishes to expand his horizons, Gallant is still at his best when writing moving personal accounts of life in the Maritimes.
Maclean's 25 July 1994