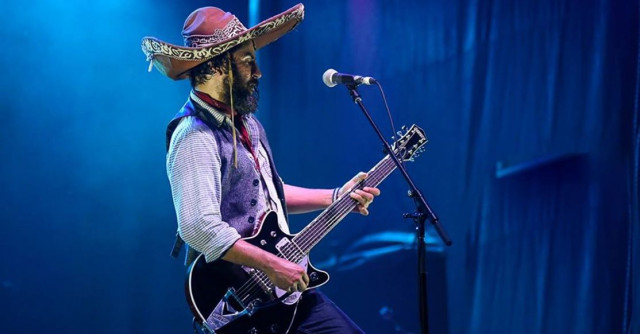 Quique Escamilla's music is a tantalizing blend of sweet and sour, light and dark. The talented Canadian troubador's entrancing second album opens with the Manu Chao-like reggae vibe of the title track, a tart tale of historical corruption and exploitation in his Mexican homeland, and ends with the gorgeous "Tú Sólo Tú" ("You Only You"), a pedal-steel-drenched traditional ranchera about obsessive love, a song Tejano pop star Selena covered before her tragic death.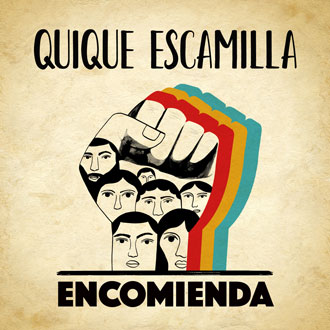 As with his debut album, the Juno-winning 500 Years of Night, Escamilla doesn't shy away from other hard-hitting subjects, including "Highway of Tears," about British Columbia's remote highway where so many Indigenous women and girls have gone missing or been murdered. His bluesy electric guitar, played on an eerie, cyclical loop, evokes the chill of walking alone on a dangerous stretch of road, not knowing who will be behind the wheel of the next car—a mother or a killer.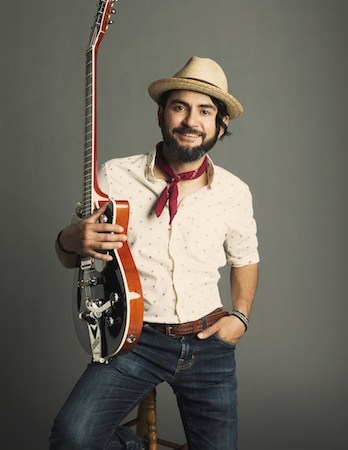 Escamilla leavens the heaviness of other songs with infectious global sounds. "Hijos de Aleppo" ("Children of Aleppo") rides on a moog-laced cumbia beat while expressing the plight of Syrian refugees. And "Afrolucha," about systemic racism in America and Europe, is driven along by buoyant Afro-Latino rhythms.
One of the album's sweetest numbers is the Tex-Mex-tinged "Speed of Light," the kind of romantic border song favoured by Los Lobos and the Mavericks. And, for sheer exuberance, nothing beats Escamilla's cover of "Juan Charrasqueado," a Mexican corrido that became a hit and inspired a popular action film in the 1940s.
Escamilla's mother used to sing "Juan Charrasqueado" to him when he was a boy, growing up in Chiapas. For his version, Escamilla adapted the song slightly, dropping the objectionable macho lyrics. "There was also a line I didn't like about a bull and a matador that I changed—there's no bravery in killing an animal," he says. With its galloping beat and the twanging guitar of guest ace picker Nichol Robertson, the song sounds like a giddy country & western number, powered by tequila. Shouts of "yee haw" work just as well in Spanish as English.
Like Bob Marley or Joe Strummer, Escamilla knows all about the power of music that is both political and danceable. "I can't think of doing art without purpose, making music for social change," he once told me. To another interviewer, he added: "Music is the greatest means to convey something and make it more than just fun and entertainment. It can also be very powerful to plant seeds [which] I hope might turn into a beautiful tree in the future." With more fine songs like those on 500 Years of Night and Encomienda, Escamilla's seeds may one day give rise to an entire forest.