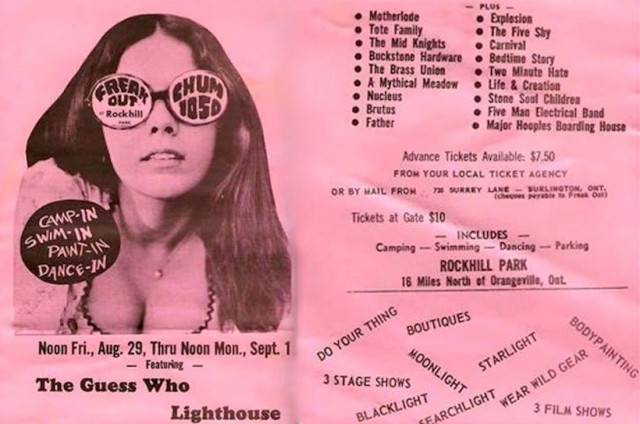 My friend Peter and I missed out on Woodstock. In the summer of '69, we were simply too young to make the trek. But we did get to go to an all-Canadian version of that historic festival. Held in a campground near Orangeville, Ontario, over the Labour Day weekend, the Freak Out at Rockhill Park featured no fewer than twenty-one of Canada's best bands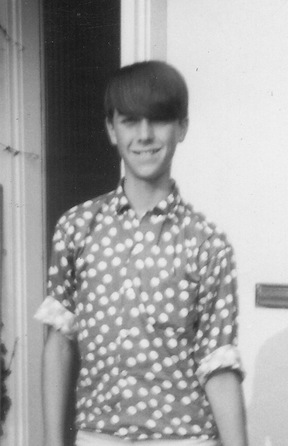 on three stages, including one on a small lake.
My parents drove us up from Toronto, actually right into the campground, which proved to be both a curse and a blessing. On the one hand, as sixteen-year-olds, we were mortified that we needed a parental escort at all, when most people had driven themselves or hitchhiked. On the other, being in the company of an older, suburban-looking couple neatly avoided the drug frisking at the gate: the security guards took one look at my parents and quickly waved us through.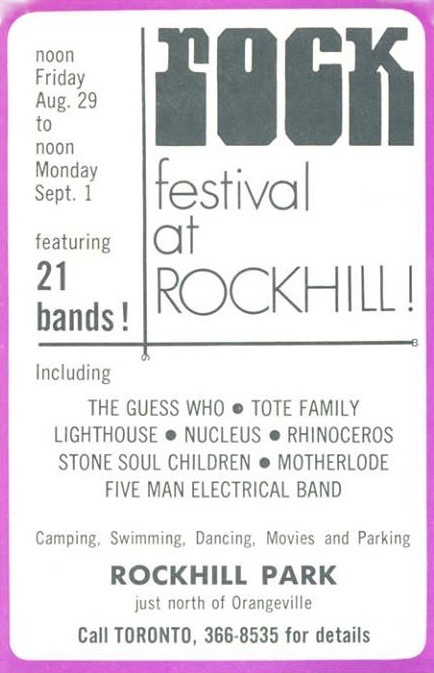 Once we'd said goodbye to my folks, Peter and I set up our pup tent and rolled our first joint. Let the "Freak Out" begin. Sitting back under the sun, we soaked up some great music that weekend by the likes of The Guess Who, Lighthouse, The Five Man Electrical Band and Motherlode. To us, those bands were homegrown heroes, local acts that had gone on to become stars.
From the Prologue to Before the Gold Rush: Flashbacks to the Dawn of the Canadian Sound (Penguin Books, 1997)