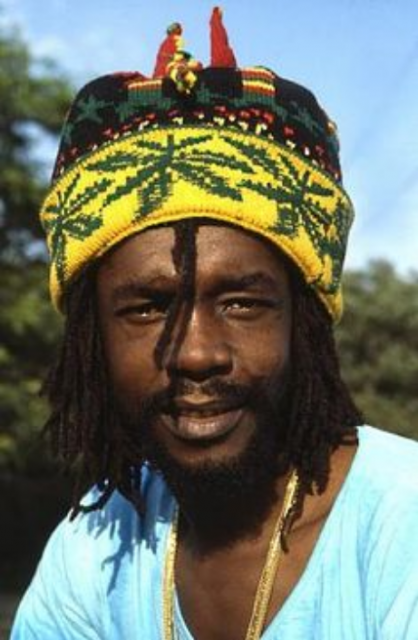 Reggae music, product of the shantytowns of Jamaica, has often echoed the turbulence of its Caribbean birthplace. When reggae star Peter Tosh, 42, was gunned down in his Kingston home on Sept. 11 during an attempted robbery, his murder added yet another violent chapter to the history of The Wailers, the celebrated band that Tosh and Bob Marley founded in 1963 with Bunny Livingstone. No Nuclear War (Capitol), a new collection of Tosh's protest songs, arrived in record stores just a few weeks before his death. Although none of the material matches the standard of "Get Up, Stand Up," the classic anthem Tosh coauthored with Marley, the album does serve as a fitting postscript to his provocative career.
By the late 1960s, The Wailers' trenchant songs about injustice prompted Jamaican authorities to move against them. Both Marley and Livingstone were jailed on trumped-up vehicle and drug charges, while police harassed Tosh for participating in an anti-Rhodesia demonstration. Then Marley was the victim of a 1976 assassination attempt that many believe was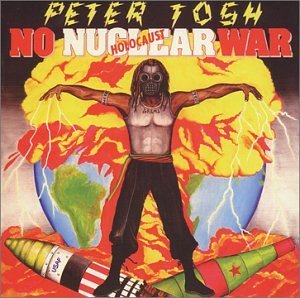 politically motivated; he died five years later of cancer. This year, more rumors of political involvement followed Wailer drummer Carlton Barrett's murder--allegedly due to a lover's quarrel. But Tosh was the most consistently outspoken critic of corrupt society--or what he called, in Jamaican terms, Babylon. The government banned his pro-marijuana "Legalize It" and his anti-authoritarian "Mark of the Beast," and Tosh was severely beat on more than one occasion by police.
Yet his music never failed to confront issues head on and his last album renews those attacks. Rhythmically bouncy and harmonically sweet, "Nah Goa Jail" is another song that promotes the legalization of marijuana, while "Fight Apartheid" is a more forceful rendition of a song from his 1977 Equal Rights album. The new album's most poignant song is "Lesson in My Life," in which he sings: "I have learned...always be careful of my friends/Money can make friendship end." Police say that Tosh likely knew his killers: on that song, as on others, his voice carried the razor-sharp ring of truth.
Originally published in Maclean's 5 October 1987